Fred Wilson: This Is Why Apple May Be On The Wrong Path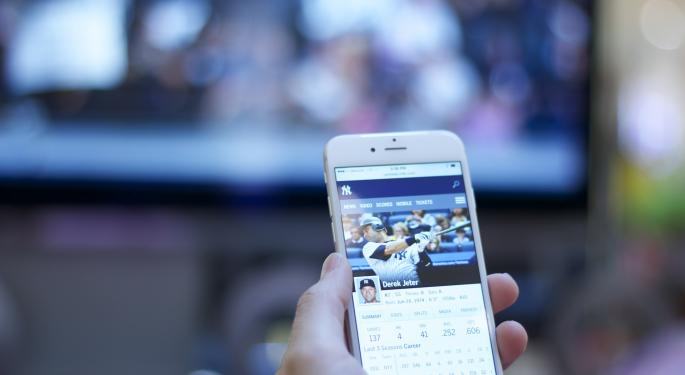 Fred Wilson of Union Square Ventures said back in 2014 that Apple Inc. (NASDAQ: AAPL) would not be considered a top three technology company by the end of the decade.
Speaking at TC Disrupt, he said at the time that Apple's products are "too rooted to hardware" and "hardware is increasingly becoming a commodity." He added that Apple's cloud-based products is "largely not good."
Wilson was a guest on CNBC Tuesday morning and was asked by the hosts if his view on Apple have changed since his comments were made nearly two years ago.
"I'm not rooting for Apple to have problems," Wilson said. "I just think that the future of technology is more and more in the cloud, it's more and more in machine learning and Artificial Intelligence. It's not really in the devices."
Related Link: Tim Cook Believes Apple Still Has Growth Opportunities
He followed up by further stating Apple has not allocated sufficient resources and investments in the cloud. In fact, Apple remains "very much a hardware company" and a "systems software company."
Wilson concluded that Amazon.com, Inc. (NASDAQ: AMZN) and Alphabet Inc (NASDAQ: GOOG) will be technology leaders as they are indeed focusing on the right aspects.
Shares of Apple were trading higher by around 0.50 percent Tuesday morning.
View Comments and Join the Discussion!
Posted-In: Apple Hardware cloud CNBC Fred Wilson Hardware Companies Union Square VenturesTech Media