'Netflix Of China' CEO: Apple Is 'Outdated' And iPhone SE Is 'A Product With A Very Low Level Of Technology'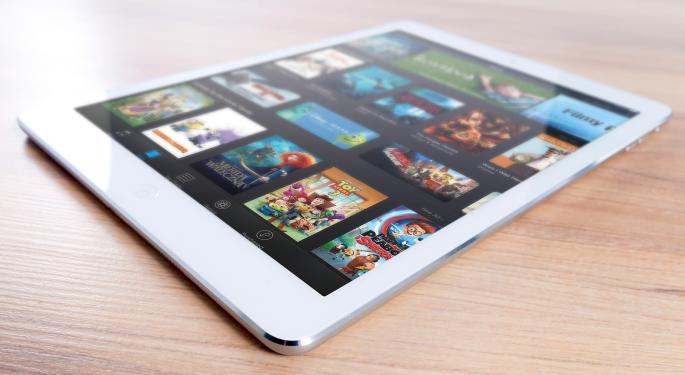 Is Apple Inc. (NASDAQ: AAPL) "outdated"? According to Jia Yueting, the answer is yes.
Jia is the CEO and chairman of LeEco, a China-based conglomerate that is active in the smartphones, TV, electric vehicles market. However, the company has earned the reputation as being named as the "Netflix, Inc. (NASDAQ: NFLX) of China," as it is also the largest online video company in China.
Speaking to CNBC, Jia argued that Apple's products are "outdated" as it is a company that focuses on hardware and software. On the other hand, LeEco is a company that focuses on the Internet first, software second and hardware third.
Related Link: China's Tesla Killer Might Be Called "LeSEE"
"Apple only has individual apps. This was the right choice during the first generation of mobile net, when CPUs [central processing units] and the mobile network speeds were not fast enough," Jia told CNBC. "However now we're moving into the next era of mobile internet, these problems no longer exist. Moreover, having separate apps just means great obstacles in the user experience. We hope to break down these obstacles."
He also suggested that Apple's product design was obsolete and its innovation has slowed down. As an example, the iPhone SE "is a product with a very low level of technology."
"We believe the next generation of mobile internet will be more open, more ecosystem oriented instead of being a closed look," the executive also told CNBC. "Ironically, Apple's over-dominance, lack of Internet-thinking and the closed off nature of its systems, all hindered innovation in the internet mobile industry."
Posted-In: China Tech Companies CNBC CNBCEmerging Markets Markets Tech Media Trading Ideas Best of Benzinga
View Comments and Join the Discussion!