Aetna CEO Sees Divestitures As 'Very Manageable' In Humana Merger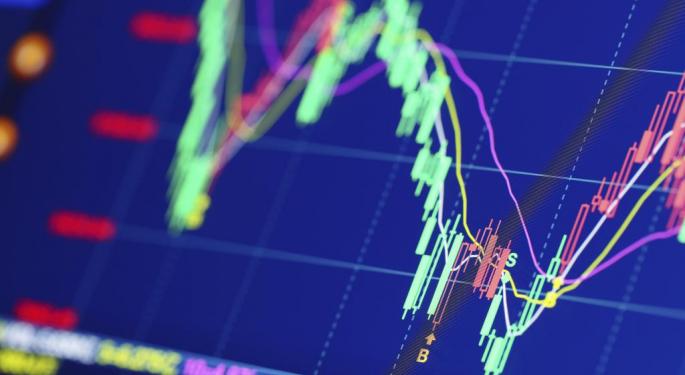 Aetna Inc (NYSE: AET) hosted a conference call earlier on Monday to discuss its $37 billion acquisition of Humana Inc (NYSE: HUM).
Mark Bertolini, Aetna chairman and CEO, was on CNBC following the conference call to discuss the antitrust concerns over the deal.
Divestitures Are Very Manageable
"The market is reacting to very high level data," Bertolini said. "And when we actually did this analysis at a very detailed market level, there's a lot of complimentary markets. And we view the divestitures as very manageable.
"They are included in the value of the deal; they are included in our synergy assumptions and our forward projections. So, we see the detail at a very detail market level, as do the people working on this day-in and day-out, and we believe it's a manageable process."
Related Link: FBR Downgrades Aetna: Humana Is "Nice," But Results Are Inconsistent
'It's All About The Consumer'
Bertolini was asked if this merger will be beneficial for consumers as well. He replied, "I think, at the end of the day, where strategy really works in this industry is at the local market level."
He explained, "And I think where healthcare is headed to a retail market, it's all about the consumer – improving access, improving affordability and improving choice. And that requires a very different relationship between insurers and providers than it has been in the past.
"It's not about hard-nosed negotiation, it's about partnership – how can we share data, how can we share technology to improve the quality of care, which improves its affordability and maintains that affordability over time.
"You have to have scale to do that. You have to have presence to do that at the local market level. And we believe this combination will provide that," Bertolini concluded.
Image Credit: Public Domain
Posted-In: Mark Bertolini VetrCNBC Health Care Top Stories Media Best of Benzinga
View Comments and Join the Discussion!