Bitcoin: The Best Currency For Greece And Other Debt-Ridden Countries?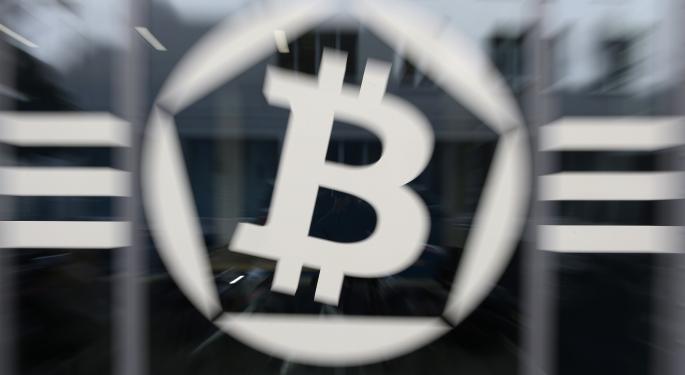 Coinbase, an exchange for bitcoins, is waiving fees for customers buying and selling bitcoins with Euros from next week.
Brian Armstrong, Coinbase CEO, was on CNBC to discuss the reason behind that move and whether people in Greece and other European countries with debt concerns are buying more Bitcoins.
300% Increase In 48 Hours
"Well, the situation in Greece has sparked an interest across the eurozone and people wanting to learn more about bitcoin," Armstrong said. "And in fact we have seen a 300 percent increase in people buying bitcoin across the eurozone in just the last 48 hours or so."
Potentially A Future Currency
Armstrong was asked what kind of demand he is seeing coming out of Greece for bitcoin. He replied, "Yeah, so the numbers out of Greece are actually relatively small and the banks there are already closed. So, in some ways it's very difficult for people to get bitcoin there now. But what it really has done is sparked an interest not only in Greece, but across the rest of the eurozone."
"And to be honest, investors worldwide, people are looking at bitcoin as a potentially a future currency for the whole world and even though it's very small today and in its infancy, investors are very excited about it in going out and buying some."
Everyone Should Own At Least 1 Bitcoin
On whether he sees bitcoin moving up steadily instead of the wild fluctuations it has seen in past, Armstrong said, "My hope is that bitcoin will continue to slowly increase over many years to come. I think we're at a point where every investor out there should really buy and have at least one bitcoin."
"The potential downside or the cost of one bitcoin is only a couple of hundred dollars. But if bitcoin continues to grow like we've seen it do over the last couple of years, I think the potential upside is a 1000x or more at least," Armstrong concluded.
View Comments and Join the Discussion!
Posted-In: Bitcoin Brian Armstrong CNBC CoinbaseForex Markets Media Best of Benzinga