Southern Co, The Supreme Court Ruling On EPA Regulations And Congress' Role In Policy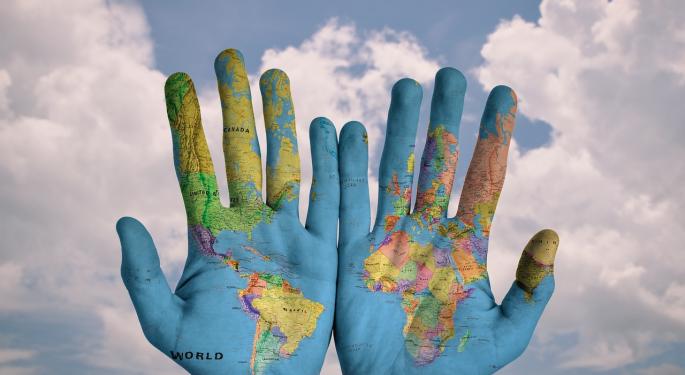 On Monday, the Supreme Court ruled against the EPA (Environmental Protection Agency) regulation to limit certain hazardous power plant emissions, noting that the agency failed to properly evaluate the economic costs such regulation would impose.
Thomas Fanning, Southern Co (NYSE: SO) CEO, was on CNBC Tuesday to weigh in on this.
Impact Remains To Be Seen
Fanning was asked if this decision by the Supreme Court is positive for Southern Co and the energy industry overall. He replied, "It all remains to be seen. The recent remand back to the D.C. Circuit really says that the rule remains in effect until the D.C. Circuit figures out what they are going to do. And then it's unclear what they are going to do. They could send it back."
Related Link: Why The Supreme Court's EPA Decision Isn't A Big Deal
The Bigger Issue
"Here is the point though: Forget the kind of tactical situation of what the Supreme Court just said," Fanning said. "The bigger issue is – and I have said this a million times on here, as a CEO of one of the most important companies in America – in our industry, we have to balance clean, safe, reliable, affordable energy for the benefit of the customers we serve.
"The only other entity in America that has the lens to make that balanced bet is Congress."
He continued, "And so, we are having policy made by regulators [...] Think about it – clean, safe reliable, affordable – EPA can pretty well handle clean, but they have no weight really to assess reliability or even affordability. That's why policy needs to be made in Congress, and let the regulators kind of enact the policy that's put into the place," Fanning concluded.
Image Credit: Public Domain
Posted-In: CNBC Environmental Protection Agency Thomas FanningMedia
View Comments and Join the Discussion!