Apple Allows Developers To Build Ad-Blocking Apps: Do Online Publishers Need To Worry?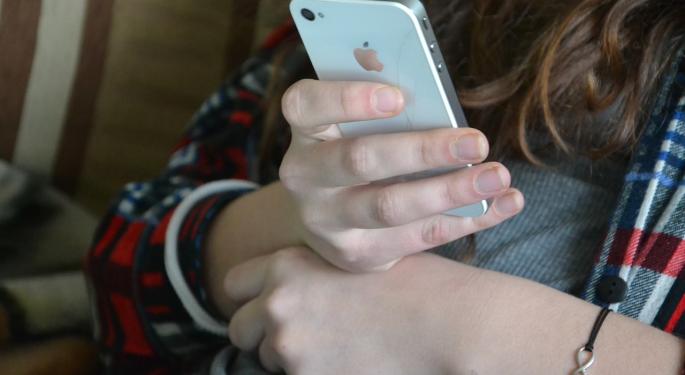 Apple Inc. (NASDAQ: AAPL) has finally allowed developers to build ad-blocking apps for its platform. Although that might be a good news for Apple's customers, how will this impact online publishers who make a living through ads?
Ted Murphy, IZEA CEO and founder, was on CNBC Friday to answer that question.
Allowing Access
"What Apple has said is that they are going to support ad-blocking software within Safari, specifically on mobile devices," Murphy said. "So, this has not been a functionality that's been available directly inside Safari in the past, but they are going to allow third-party developers to essentially block ads when you are viewing content through Safari on your iPhone or your iPad."
The Impact
Murphy was asked how this move from Apple is going to impact online publishers. He replied, "You have $100 billion that are going to be spent on mobile advertising next year, and of that, about 25 percent of that goes to in-browser advertising. And Apple's got about a 40 percent market share there. So, you are talking about really a $10 billion addressable market.
"A lot of publishers are making their money from display advertising. A lot of that, though, is not coming from mobile devices right now. If you look at someone like the New York Times, only about 10 percent of their revenue actually comes from display ads on mobile devices.
Related Link: 4 Things Investors Missed At Apple's WWDC 2015
"One of the challenges has actually been that these publishers haven't really figured out how to monetize mobile display ads yet. And part of that is because mobile ads they are just terrible for consumers; nobody clicks on them.
"People don't want to click on those ads; it's not a good experience. And so publishers are really challenged to monetize through those mobile devices anyway," Murphy concluded.
Image Credit: Public Domain
Posted-In: ad-blocking adware CNBC iPad iPhone IZEATech Media
View Comments and Join the Discussion!