Taboola: Baidu's New Content Search Partner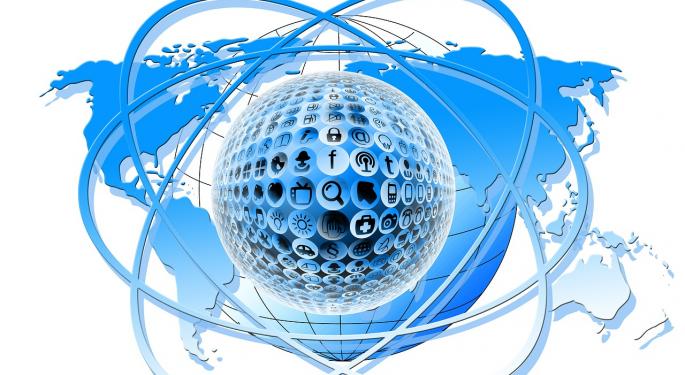 Chinese search giant Baidu Inc (ADR) (NASDAQ: BIDU) recently signed a multi-million dollar deal with Taboola, a company that makes content marketing platform of the same name.
Founder and CEO at Taboola, Adam Singolda, was on Bloomberg Monday to shed more light on this.
The Partnership
"It's early stage in terms of how that partnership is going to look like," Singolda said. "But at the higher level, we see tremendous synergy between Baidu, the Chinese search giant, and Taboola, which is in our perspective a search engine but in reverse."
He continued, "Instead of expecting people to type keywords into a search box, have all those search results find us in a personalized way. So, we are going to look into the Chinese market and gain personalization and discovery into China."
Related Link: JPMorgan Downgrades Baidu, Notes Binary Outlook
Taboola's Monetization Strategy
Singolda was asked how Taboola makes money. He replied, "When you are reading news on many, many websites just as NBC News or USA Today – at the bottom of the article it says you may also like recommended articles, videos, slide shows. We do that.
"And every time we introduce a consumer to a piece of content from elsewhere around the web, we get paid a small amount in which we share with the publisher that you are on beforehand."
The Technology
On what kind of technology Taboola uses, Singolda said, "We have, half the company is based in Tel Aviv, Israel; we have over 100 engineers and mathematicians and we invest in algorithm that can predict what people may like and never knew existed based on the way we consume content."
Image Credit: Public Domain
Posted-In: Adam Singolda Bloomberg TaboolaMedia Best of Benzinga
View Comments and Join the Discussion!