Facebook's Future Strategy For Growth And Acquisitions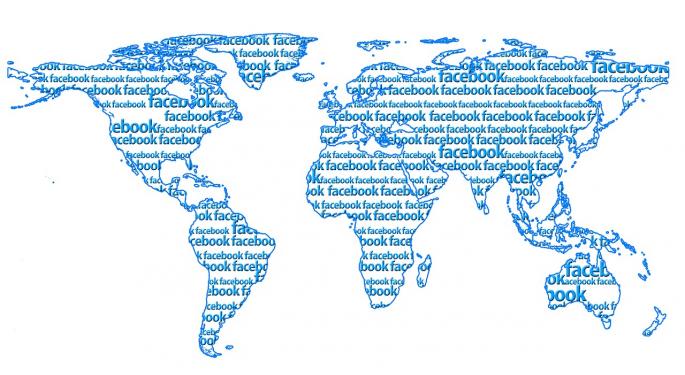 Facebook Inc (NASDAQ: FB) came out with mixed quarterly earnings on Wednesday. The company reported EPS of $0.25 on revenues of $2.5 billion for the quarter, compared to analysts' estimates of $0.18 and $3.56 billion, respectively.
Charles Sizemore, CIO at Sizemore Capital Management, was on CNBC recently to weigh in on the company's results and to discuss the company's future strategy.
High Expenses
"Wall Street was not real happy that the overall expenses were up by 83 percent," Sizemore said. "Research and development actually doubled; so, that's a bit hard to digest. But, you are right – they are building the growth for tomorrow here.
Related Link: What Wall Street Thinks Of Facebook Now
"Now, it is somewhat questionable that these are very real expenses today for a certain payoff tomorrow, but they have been very good at monetizing their assets thus far. There is every reason to believe they are going to be every bit as good at it going forward."
Growth And Acquisitions
On what Facebook's strategy for future growth and acquisitions should entail, Sizemore said, "I think that their future strategy right now, their biggest strategy, is just increase their user base, which they are still managing to do, which is actually shocking when you consider that roughly half of the world's connected Internet population is already a monthly active user."
He continued, "Yet, they are still managing to grow that base [...] at a good 13 percent annual clip. Now that is not shabby at all. And then they are also, they are getting more revenue out of each user. Their average revenues per user were up about 42 percent in the U.S. and Canada [...] That's their most important goal there, and they are executing it well.
"Now, as for the acquisitions, that's been what's getting to headlines over the last couple of years here. I think that there's nothing really wrong with that [...] if you are not going to do the acquisitions now when your stock is very expensive, then when would you do it?" Sizemore asked rhetorically.

Image Credit: Public Domain
Posted-In: Charles Sizemore Sizemore Capital ManagementCNBC Media
View Comments and Join the Discussion!