Why This Long Time Twitter Bear Has Suddenly Become Bullish On The Company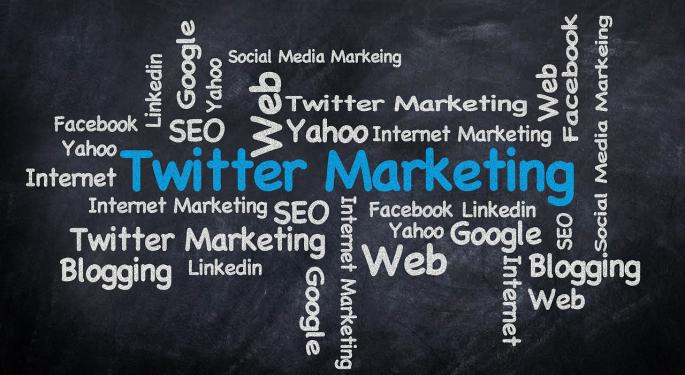 AlphaOne Capital Partners' Daniel Niles, a long time bear on Twitter Inc (NYSE: TWTR), recently bought shares of the company for the first time.
Niles was on CNBC Tuesday to explain why he changed his stance on Twitter and what compelled him to buy shares in the company.
What Twitter Is Doing Differently Now
"With Twitter, I mean, obviously the valuation is something that's impossible to get comfortable with, relative to other names out there," Niles said.
Related Link: Why Twitter Shares Are Soaring Today
"But the real problem with Twitter and why we have been short the stock pretty much off and on since they became public is because their user growth has massively slowed down. And what we finally see is them making moves between different features, such as the instant timeline or 'while you were away.'"
The Google Deal
He cited the search deal with Google as having been a key motivating factor for the purchase.
"Google will be able to access all the tweets coming in. It'll be able to show that when you do a search. We think that's going to really help get their monthly active users, which has been the big problem of this company."
User Numbers Vs. Revenue
"They only added 4 million users sequentially in the most recent quarter, for example. I think it [the Google deal] will really enable them to get that cranked up and moving in the right direction again, which is the biggest problem with the stock, because they never missed revenues since they became public.
"The problem has been – how big can this be?" Niles posed.

Image Credit: Public Domain
Posted-In: AlphaOne Capital Partners Daniel Niles GoogleCNBC Media
View Comments and Join the Discussion!