Boone Pickens: Natural Gas Will See $6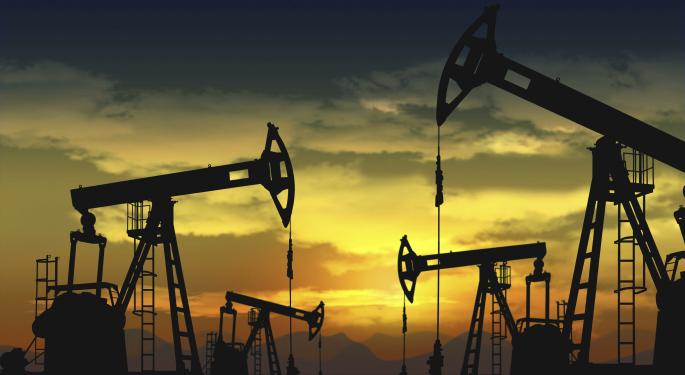 Energy entrepreneur and founder of BP Capital T. Boone Pickens was on CNBC Thursday to discuss the outlook for natural gas prices and what will it take for Exxon Mobil Corporation (NYSE: XOM) to increase its production.
Natural Gas Will See $6
"What's happened is really what we did in oil. We did it in spades on natural gas," Pickens said.
"We were so efficient. The industry did such a good job they actually showed up with too much gas. So, at one time – I am talking about five years ago – we had 1,400 rigs running on natural gas. Today, you have 300. We over-supplied the market and boy we did it big time. You got too much gas is what you did, and so, consequently, here we are."
Related Link: IGS CNG Services To Open A Compressed Natural Gas (CNG) Fueling Station In South Bend, Indiana
He continued, "Now, one thing about it, as rates come down for oil, you are going to be watching this one, but you are going to be the associated gas that comes with oil. That's going to slow down and consequently at some point – and you know I am 86 – I think I'll see $6 natural gas again."
Exxon Will Have To Acquire
On how Exxon's production is declining, Pickens remarked, "You look at Exxon; they have turned the corner on their production. They produced less last year than the year before. So, they are in decline, and the only way Exxon can get back – I think their production is around $2.5 million barrels a day – they are going to have to buy somebody.
"They will buy Pioneer or Anadarko or Enron, following Enron's bankruptcy. They'll buy one of the big independents probably."
Posted-In: BP Capital CNBC Enron T. Boone PickensCommodities Markets Media Best of Benzinga
View Comments and Join the Discussion!