QUALCOMM CEO On Competition With Intel, Leveraging The Power Of Mobile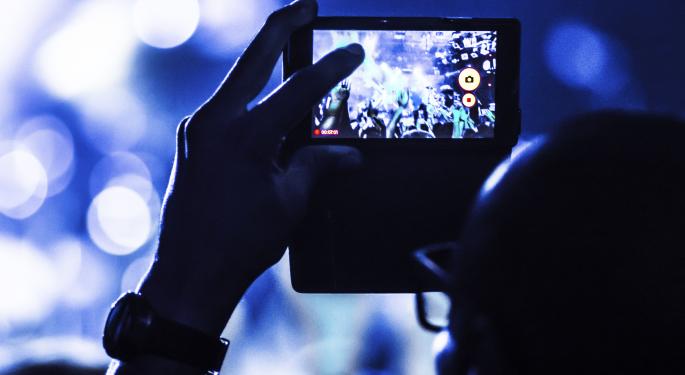 While 2014 has been a great year for the stock of Intel Corporation (NASDAQ: INTC), the same cannot be said for its biggest competitor QUALCOMM, Inc. (NASDAQ: QCOM).
QUALCOMM CEO Steve Mollenkopf was on CNBC to discuss 'Internet Of Everything' and competition with Intel.
"Our strategy is try to make it easy for people to leverage the power of mobile and today a lot of that is happening in adjacent markets," Mollenkopf said.
"That's why you see this broad range of new customers for us because so many people are trying to figure out how to get their device connected and our job is to make it easy for them to do that. That's why you see announcements from us from just a very very broad range of customers, from people that are trying to go into the medical industry, which I think would be incredibly impacted by the strength of the internet of everything."
Related Link: Here's Why Apple Is Giving CES The Cold Shoulder
"It's still early if you look at the software," Mollenkopf said. "I think you are going to see different applications might use a different ecosystem and then the real Holy Grail is figuring out how to get a device that can live in multiple ecosystems. We've done work on a something called Alljoyn, which essentially is a secure and cross-platform way to connect these different ecosystems together and there are number of other people working on things like that and that'll be the important component of this market as well."
Mollenkopf emphasized that he doesn't feel any threat from the recent revival in fortunes of Intel and that QUALCOMM is focused on its own growth.
Posted-In: CNBC Steve MollenkopfTech Media Best of Benzinga
View Comments and Join the Discussion!