Marco Arment: Apple's Hardware Is 'Amazing,' But Software Quality Has 'Nosedived' Significantly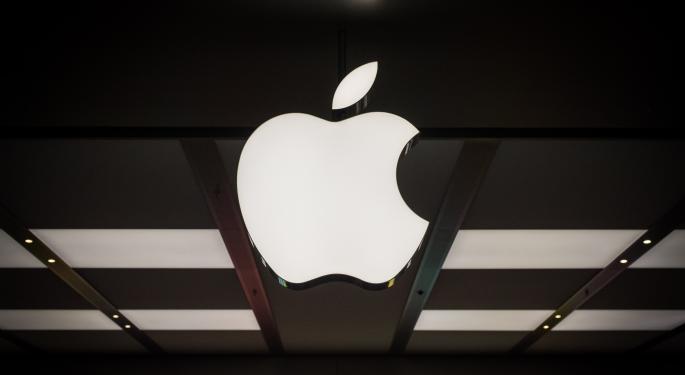 Former Tumblr CTO, Marco Arment recently wrote a blog post titled 'Apple has lost the functional high ground' in which he praised Apple Inc. (NASDAQ: AAPL) for making great hardware, but criticized the company for faltering in the software department.
The post reads, "Apple's hardware today is amazing - it has never been better. But the software quality has taken such a nosedive in the last few years that I'm deeply concerned for its future."
Jon Steinberg, CEO of The Daily Mail North America, and Slava Rubin, co-founder of Indiegogo, were on CNBC Monday to discuss whether what Arment wrote is indeed true.
"Well, Marco is one of the most thoughtful Apple software developers out there, both for iOS and for desktop as well," Steinberg said. "He was one of the original Tumblr employees, he does Instapaper now as well and yes I had experienced, this kind of clogging up and over featuring of the OS, thought it was just me, read Marco's post last night and saw people on Twitter […]commenting that they were experiencing this stuff as well.
"So, I think it's a thing, I think it's a real challenge that Apple is facing right now," he said.
Related Link: Study: 80% Of iPhone Users Not Likely To Buy An Apple Watch Next Year
Rubin added to that saying, "I think that Apple has a lot of things going on right now: there's the iPhone, the iPad the Apple Watch, the iWatch that is coming out, Apple Pay, home-kit, health-kit, all of a sudden they are coming out with Beats. You go back to the early days when Jobs came back and he said, 'we are going to cut down all these things, what we are only going to focus on is a few products.' I think, Apple needs to think about are they really just separating into too many things. They need to maybe focus and make sure that it's not just about marketing, they need to be innovating on their software, as well."
View Comments and Join the Discussion!
Posted-In: CNBC IndieGoGo Jon Steinberg Marco Arment Slava Rubin the Daily MailTech Media Best of Benzinga