Boone Pickens: Oil Will Be Back At $90-$100 Per Barrel In Next 12 To 18 Months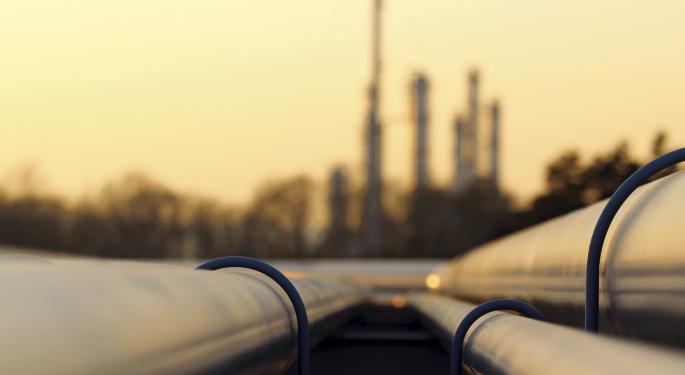 Boone Pickens has seen numerous boom and bust cycles in his decades-long career.
Pickens was recently on CNBC to discuss the cause behind the recent fall in oil prices and the outlook for energy sector for the next year.
"The thing that everybody has not focused on is demand is down and the demand for the world was another [1.3 million] barrels this year and half of that is what we got. So, the oversupply of oil is actually come from the United States. So, all that is very interesting," Pickens said.
Related Link: Ron Insana's U.S. Economic Outlook For 2015
Oversupply Or Lower Demand?
"I would give lower demand probably a little bit more credit for what's happened, but what you're going to have happened is just watch the rig count and you have 1,500 rigs running on oil; already you have dropped 75 rigs in the last three weeks and if you go back to 1981, I know it's a long time ago, but 1981 we had 4,521 rigs operating in the United States, third week of December and that was cut in half in about 12 months."
Pickens continued, "We had in 1998 oil drop to $10 and you cut rigs in half again a 1,000 down to 500. Then 2001 recession, 2008 recession and they were cut about 40-50 percent. So, you're going to have the same thing now."
Pickens feels that oil will be back to trading at $90 to $100 per barrel levels in the next 12 to 18 months.
The United States Oil Fund LP (ETF) (NYSE: USO) recently traded at $2072, down 0.3 percent. It is down more than 40 percent year-to-date.
Posted-In: Boone Pickens CNBC OilCommodities Markets Media Best of Benzinga
View Comments and Join the Discussion!