The Economist Predictions On U.S. Oil, Facebook For 2015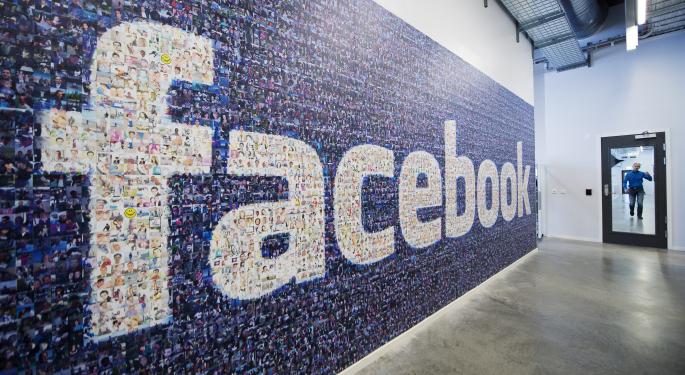 The predictions for 2015 have started. From whether oil will continue to hover around current prices to whether Facebook Inc (NASDAQ: FB) will continue to grow, bets are being placed on almost everything.
Kenneth Cukier, data editor at The Economist, was on CNBC recently to discuss his predictions for 2015, including U.S. foreign relations as it becomes more self-sufficient in energy.
Cukier said, "All the post-World War, after World War II, was arranged around access to resources and capital and when one of the most important resources -- oil -- changes in terms of who has it and who is the marginal producer and how you get prices set, lot of other arrangements change, as well. So the shale gas revolution in America is extraordinary for its political implications not just its economic ones."
Related Link: Ron Insana's U.S. Economic Outlook For 2015
Facebook Getting Bigger?
When asked if Facebook will continue to be a major medium that helps people in connecting with each other, Cukier said, "absolutely. When you do polls, for example of whether people in Indonesia are on the internet, they say, no, but if you poll them and say are you on Facebook they say, yes, because a lot of people don't actually realize that Facebook is just simply on the Internet, but they interact with information through Facebook."
Cukier agreed that teenagers are perhaps leaving Facebook, saying, "It's true that it seems like that from anecdotal evidence it's a little bit sketchy, but when you look at the numbers that Facebook releases and they are bound by SEC rules to release it honestly, active users are growing."
Posted-In: CNBC Kenneth Cukier The economistPreviews Media Trading Ideas Best of Benzinga
View Comments and Join the Discussion!