Mark Zuckerberg's Sudden Love For Q&As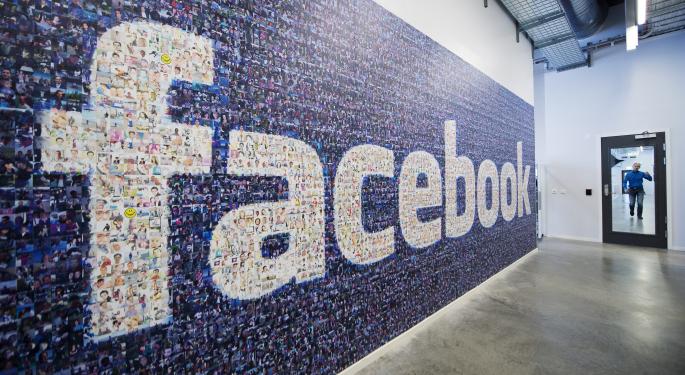 Facebook Inc's (NASDAQ: FB) founder Mark Zuckerberg has suddenly found a new love: Q&A sessions. In the past couple of months, Zuckerberg has had several of these sessions with his fans, employees and people in general.
Bloomberg's Sarah Frier recently explained why Zuckerberg has suddenly become so interested in answering questions from people directly.
Why Is Facebook Doing These Q&As?
"Well, he actually answered that question little bit in the last Q&A. He said that he sometimes doesn't like the fact that a lot of his communication with users happens through journalists or analysts […] He just wanted to have an opportunity to connect with people directly, sort of the way that Facebook does in their regular town hall meetings that they hold with employees where anyone can come and ask a question and then it's just really as open and honest as they can be," Frier said.
Does He Know All The Questions In Advance?
"He definitely knows some of them in advance and some of the questions were certainly prepared. People flew in to ask the questions from various states and countries […] and the rest of them he asks openly on the thread on his Facebook page."
No 'Dislike' Button?
"Yeah, he really doesn't want to create any reason for people to cause more negativity on the Internet. He really wants to have a positive experience for people on Facebook. So, a dislike button doesn't make sense because he thinks that people would use that to down-vote other people and say this post is so stupid," Frier said.
Posted-In: Bloomberg CNBC Mark Zuckerberg Sarah FrierMedia Best of Benzinga
View Comments and Join the Discussion!