TripAdvisor CEO: We Don't Pay A Bunch Of Attention To Quarterly Expectations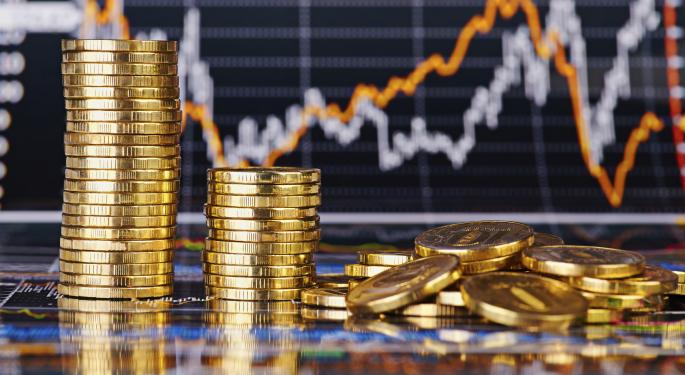 Tripadvisor Inc (NASDAQ: TRIP) suffered a major decline on November 5, following the declaration of its third-quarter results. It now trades at $71, down more than 19 percent for the month. However, Steve Kaufer, president and CEO of Tripadvisor, feels that the company and travel industry as a whole has a lot of growth potential.
In a chat with CNBC's David Faber, Kaufer discussed the evolution of the booking and travel business and how he is currently focused on growth of the company -- not earnings.
When asked about competition from other travel and booking websites, Kaufer replied, "From day one I guess we were competitors because we all wanted the traveler to come to our respective sites, but TripAdvisor is really known for the depth and the breadth of the research in so many languages in so many parts of the world.
"We are only extending what we have always done, which is to help plan the trip, taking it a little bit downstream, to help someone find the best price, we have done that for couple of years now and now finish the booking on TripAdvisor."
Related Link: Why Felix Salmon Doesn't Like 'Flash Boys'
Kaufer feels that investors' expectations don't really matter to his company at this stage. He said, "At TripAdvisor, we don't pay a bunch of attention to the quarterly expectations. We don't provide a lot of information to help people come up with really good models or analysis and we are not shy about just saying that's not what we do."
According to Kaufer, TripAdvisor is basically about helping travelers plan their trip better, through which it makes money, and the company is more focused on how many more travelers it can help in next two to four years.
"If it's a bumpy road between here and there, it doesn't faze us."
Posted-In: David Faber Steve KauferCNBC Management Media Best of Benzinga
View Comments and Join the Discussion!