Intel CFO Expects Low Single Digit Revenue Growth for the 2013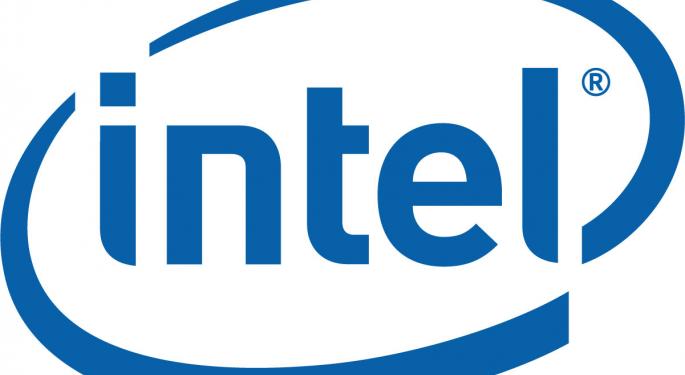 Stacy Smith, CFO at Intel (NASDAQ: INTC) stopped into the closing bell to give a bit of insight into the company's most recent quarterly filing.
On Intel's Spending Priorities:
Priority first and foremost to invest in business</li> Behind that, prirorityis the dividend. Allocating 40% of FCF to the dividend</li> Next is allocating cash to the buyback</li>
What is the Company's Mobile Strategy
We're seeing that we're leading in performance</li> Not just leading in performance, but also in power efficiency</li>
What Kind of a 2013 Do You Expect?
Expect low single digit revenue growth</li> The year will be used to refresh product line</li>
View Comments and Join the Discussion!