Former JC Penney CEO: Board Needs to Act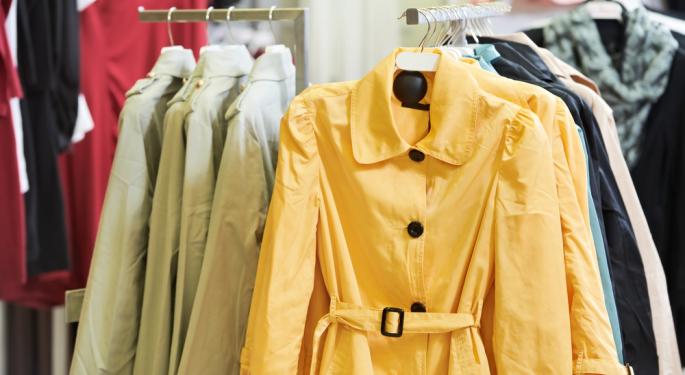 Former JC Penney (NYSE: JCP) CEO, Allen Questrom, spoke on CNBC Wednesday. He was extremely critical of Ron Johnson's turnaround strategy and stated that the board has to act now.
Questrom said Ron Johnson wasn't a reliable source for the state of the company, suggesting that it was in shambles. He said people should be concerned for J.C. Penney's employees and investors who had held shares since before Johnson took the reigns.
Questrom didn't specifically say Johnson should be fired, but he repeatedly stated that the board should "act" and the sooner, the better.
Steven Roth, who sits on JC Penney's board, sold 10 million shares of the retailer earlier in the week via his Vornado Realty Trust (NYSE: VNO). Questrom said Vornado's sale was evidence a board member had lost faith in the company's strategy.
Earlier in the day, Martha Stewart had called Ron Johnson a "visionary." Questrom remarked that he didn't view what Stewart said with much credibility, and believed Johnson's turnaround strategy had maybe a 1 in 100 or 1 in a 1000 shot.
This isn't the first time Questrom has attacked Johnson's strategy; last fall he called Johnson's decision to eliminate coupons and discounts a "failure." Thus far, Questrom's prognosis has proven correct.
Shares of JC Penney slumped about 3% Wednesday; over the last five days, shares are down over 30%. The company reported a disastrous quarter last week, in which same-store sales dropped nearly a third on a year-over-year basis.
The Wall Street Journal reported Tuesday that JC Penney's board will consider selling the company or replacing Ron Johnson if the situation continues to deteriorate.
Posted-In: Allen Questrom CNBC Ron Johnson Wall Street JournalNews Management Media Best of Benzinga
View Comments and Join the Discussion!