The 5 Things You NEED to Know to Get Caught Up About Ackman, Icahn and Herbalife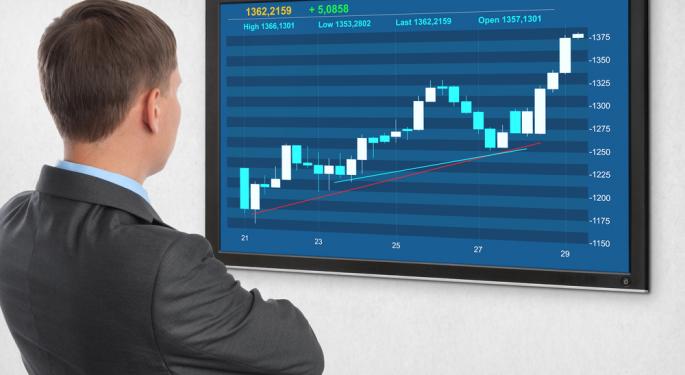 If you're not a stock market junkie or compulsive CNBC viewer, chances are you haven't been following the ongoing feud between hedge fund managers Bill Ackman and Carl Icahn. Since Jim Cramer deemed their January 25 spat the "greatest moment in the history of financial television," the Ackman, Icahn and Herbalife (NYSE: HLF) saga has been all the rage.
To sum up, here are the five things you need to know to get caught up on the soap opera:
1. What is Herbalife? Herbalife (NYSE: HLF) is a multi-level marketing company (MLM for short) that sells health-related products (mostly weight loss).
2. Who is Bill Ackman? Ackman is a hedge fund manager, with about $11 billion in capital managed through his firm Pershing Square. In late December, he revealed he had taken a short position in shares of Herbalife. He believes the company is a sham, a pyramid scheme that will be put out of business by regulators and an exit of customers.
3. Short vs. Long Position:There are two ways people "play" the stock market. To "go long" is when an investor/trader purchases a stock because they believe its share price will appreciate. The opposite is a short position -- the investor bets against shares, expecting them to drop in price.
4. Carl Icahn Comes Into the Mix: Icahn is a hedge fund manager and famed corporate raider with $15 billion in assets. His capital market forays are well documented. For the time being, all you need to know about Icahn is that he owns about 13% of Herbalife's shares.
5. Wall Street Egos: Nothing scorns like a hedge fund manager that has been provoked. Ackman and Icahn recently engaged in a nearly NSFW exchance on CNBC as they debated their wildly-differing Herbalife views as well as some old grudges.
Now that you are caught up (sort of), keep your eyes on further developments.
Posted-In: Bill Ackman Carl Icahn Pershing SquareNews Economics Media Trading Ideas Best of Benzinga
View Comments and Join the Discussion!