Meg Whitman On How She Managed To Get HP Back On Track After Becoming The CEO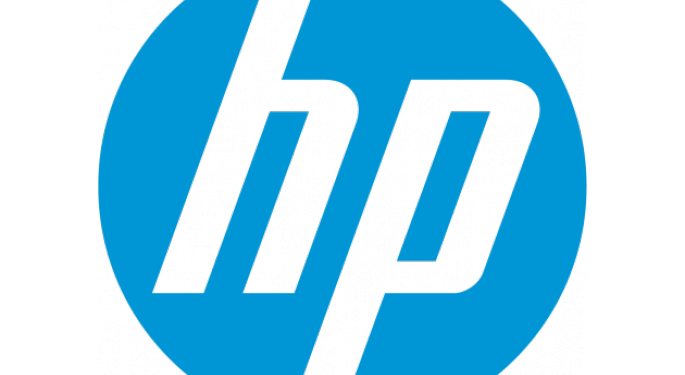 Shares of Hewlett-Packard Company (NYSE: HPQ) have jumped over 150 percent since the sub-$13 lows they made in November 2012. Skeptics who questioned if the company could ever make a turnaround are now applauding the efforts of HP's CEO, Meg Whitman, for getting the company back on track.
Whitman was on Bloomberg TV Wednesday to shed light on how she managed to turn the company around.
Spinning Off PC Division Was Never A Good Idea
"I joined almost three and a half years ago – actually almost four, I guess – in September, and the very first thing I did was say that we were not going to spin the PC division," Whitman said.
Related Link: Citi Slashes PC Forecast, But Still Likes Hewlett-Packard
"But my predecessor had said, 'I think we ought to spin PCs, not printers, but just PCs' and my very first decision was to whether I thought that was a good idea or not.
"And I decided it was not a good idea because I felt this company needed to bed down, get organized, have continuity of leadership, get the right strategy, really invest in R&D."
Repairing The Balance Sheet
She continued, "I look back now, and even if we had wanted to at that time, I am not sure we could have pulled off the separation. So, we embarked on our five-year turnaround journey, made a lot of progress.
"You have seen our stock price; our net debt on the operating company was nearly $12 billion [net debt] now it's almost $5 billion of net cash on the operating company. So, we have repaired the balance sheet."
Accelerating The Turnaround
"And I said to the board late last spring, I said, 'Okay, how do we accelerate this turnaround? The markets are moving at lightning speed and what can we do to be more responsive to the market and, frankly, shape the market?'
"And so after many, many board meetings, a lot of discussion with the senior leadership team, we said it makes sense to actually separate these two companies so we can be more focused and more agile," Whitman concluded.
Image Credit: Public Domain
View Comments and Join the Discussion!
Posted-In: Bloomberg Bloomberg TV Meg Whitman VetrMedia Best of Benzinga