Weekly Options Outlook for the Week of April 29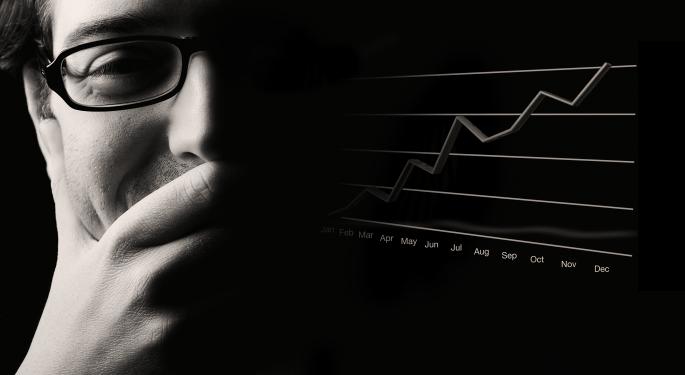 Market Outlook for the week starting 04/29/2013:
Market outlook via options outlook is to prep for a slow change in trend in the spy. Apple (NASDAQ: AAPL) was finally able to find bidders, options traders were finally able to swing above the 400 call line to take advantage of the big move today.
In addition, SPDR S&P 500 (NYSE: SPY) has been testing all time highs, options have been giving no real appreciation in price due to the grind up nature while vol hits all time lows. This is a writers paradise across certain names such as Netflix (NASDAQ: NFLX) and Priceline (NASDAQ: PCLN), strategies are outlined in the outlook video.
In addition, We're looking a swing shorts into this week and the next. Use ProShares UltraPro Short S&P 500 (NYSE: SPXU), Volatility S&P 500 (VIX) and SPY options that expire in 2-3 weeks to take advantage of the short opportunity.
Work your way in slowly. With market volatility at an all time low, there are some decent setups in the naked long put setups to capture some gains going into the week.
Start off small. The theory of sell in may and go away could be starting now.
Posted-In: Options Pre-Market Outlook Markets Trading Ideas Best of Benzinga
View Comments and Join the Discussion!