Trading Update December 4th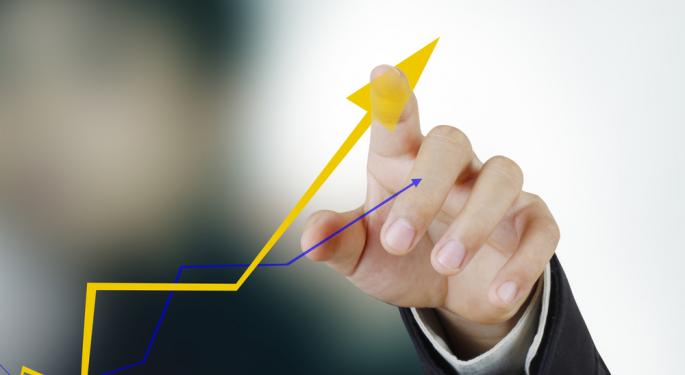 Indexes ended up flat on the day with the SPY down only .20%. We experienced quite a choppy environment for most of the session due to increased algo activity off fiscal cliff rumors. Across the large-cap sectors it was a mixed bag with stocks closing mostly in the red. It's not clear, however, where the direction will be in the short-term. Many traders are expecting equity markets to pullback after a pretty hefty rally from Mid/Late November. If the SPY is able to hold $141 though, I don't think those traders will see that pullback.
For today's movers and shakers, Bank of America is worth noting after it put in a strange rally right before the close. The $10 Weekly Calls going all the way out to December 28th saw increased activity as the stock closed in on the $10 level, most notably the Dec. 7th Weekly that traded over 43K contracts today alone. Bank of America (BAC) has been surprisingly bullish despite weakness in the Financial sector on the whole. Netflix posted a stellar day up over 11% with the options markets picking up in volume substantially through the Weekly Calls. The $85 Weekly saw volume on the day of just under 10K contracts swapping hands. The news that stimulated the move was a multiyear licensing agreement signed with Disney to host their first-run content exclusively through Netflix starting 2017.
Let's take a look at the charts on Netflix (NFLX) and get a bit closer to the trade today.
As you can see right before 2 PM the stock was low volume and unable to break $78 with any conviction. Once the news hit the stock rallied back to highs of its recent range for the past few weeks in about 15 minutes flat. The stock managed to slowly trend higher after and hit a high of $88 before settling back down for the close. Take a look at the $85 Weekly Call below.
This option was discounted incredibly before the news hit because there was no reason to believe a big move would be put in before this option expires on Friday. The percentage gain on this from low to high was well over 1500%.
Netflix (NASDAQ: NFLX) is now a stock that moves predominantly off of these press releases rather than alongside the broad indexes. If you missed the move, don't chase after it. Just trade the volatility.
View Comments and Join the Discussion!