Importance of Educating Yourself About Forex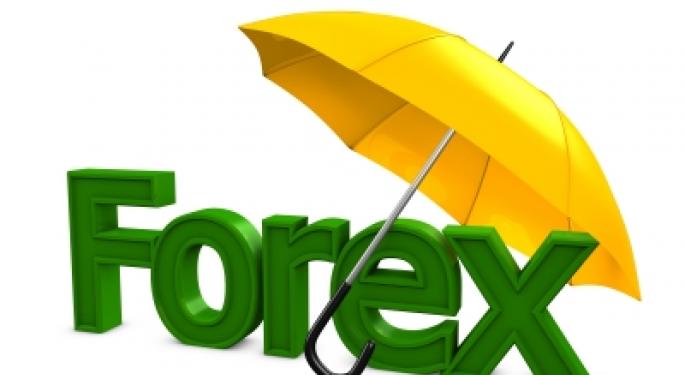 As a potential Forex trader it is essential for you to educate yourself duly about money trading before you actually start practicing. There's no doubt that practical experience is deemed as more valuable than theoretical knowledge but it is advisable that you go through the basic definitions of the relevant terms related to Forex like Adjustment, Blocked Currency, Commodity Pairing etc. Aside from that you should avail online help in order to browse through basic ways of trading in the market. Now here are certain basic tips following which you can expect to fare better in the investment market.

Take Risks But Be Cautious As Well: Please steer clear of the idea that the auto trading market is equivalent to gambling. You can't really expect to go on taking risks just because your first risk has paid off. As you start practicing you will be coming across many such "do's and don'ts " of the market but this is one of the first lessons that you should learn when it comes to online money market. Being discreet remains the key here. It remains essential to trade only with the risk capital. The investment market, will no doubt require you to take substantial risks at crucial junctures, but its important that you deal with the risks only with the capital set aside for trading purposes. Using the money meant for meeting mortgage loans or car loans or for that matter even for meeting your daily expenses, should not be traded.

Bolster Exposure to Investment Strategies: Start comprehending the investment literature from scratch by exposing yourself to various investment strategies. Learn about them on a regular basis. The Internet today has emerged as on of the most reliable resources when it comes to educating yourself about almost anything and everything under the sun. Make use of this tool efficiently in order to boost your basic learning. Most of the experts use analytical reports periodically. You should avail their help in order to gain useful insights.

Star Practicing: Once you have started with your basics of Forex marketing you can start practicing today. As already mentioned above, you can't really expect to master the tricks of the trade without actually practicing it. Now one of the best ways to practice would be to use the demo accounts. These accounts are typically created by experts in the field and you won't really be charged anything for signing up. These are particularly meant for beginners. It is an amazing opportunity to secure hands-on experience on trading as you would be provided with the required charting tools (state of the art) and invest real time with the use of paper currencies. Don't shy away from due practice as you would never be able to know yourself as an investor, if you don't start practicing early. As you keep on using the demo account more, you are ably guided through the entire process. Aside from providing a first hand horizon, you would also be offered an amazing opportunity to evaluate yourself as a trader. It would help you identify mistakes in strategy and work accordingly.

Stay updated: Please make sure that you never fail to stay updated. Listen to the investment market news every day. Don't stop at that. Listen to the updates and develop a knack for anticipating future trends and risks, tracking improper practices etc.

Hope the tips mentioned above are able to guide you through possible confusions, anxiety and tribulations. Its advisable that you keep consulting more resources to dig out more ways of honing your trading skills and strengthen your forex education.At the end of the day always remember the words of the sagacious trader: "In trading, it's not what you make, profits take care of themselves; it's what you don't lose that really matters."
The preceding article is from one of our external contributors. It does not represent the opinion of Benzinga and has not been edited.
View Comments and Join the Discussion!