What's The Difference Between Brexit And The 2008 Crisis?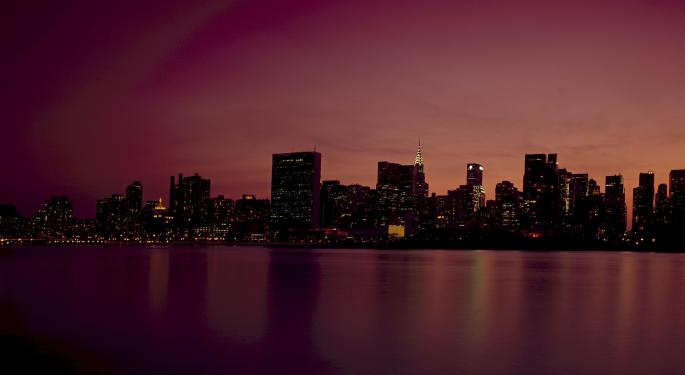 The 2007–08 financial crisis shocked global markets and sent stock prices plunging. Friday's Brexit vote also resulted in a mass selloff in equity prices worldwide.
According to CNN Money, its proprietary Fear & Greed Index entered "Fear mode" on Friday and showed signs of "extreme greed" on Thursday.
Investors were also fearful after being greedy during the financial crisis, so is it fair to compare the two events?
CNN Money quoted Chris Gaffney, president of EverBank World Markets who pointed out that the 2008 crisis was a financial crisis, while the Brexit voting outcome is more political. In addition, the Brexit outcome does not represent a liquidity concern, which is a "big deal."
Related Link: 4 Reasons The U.S. Is So Sensitive To Global Events Like Brexit
The publication also quoted Douglas Cote, Voya Investment Management's chief market strategist who said that the Brexit outcome is more like the downgrade of the United States' credit rating in 2011.
Cote noted that the downgrade, much like Brexit, was an unprecedented event that created short-term market volatility, but investors quickly got over it and the equity markets pushed higher to record highs.
However, it will take some time for the markets to fully grasp what the world will look like post-Brexit and Cote suggested that the "Volatility" (with a capital V) will be back with a vengeance.
View Comments and Join the Discussion!
Posted-In: 2008 Financial CrisisEurozone Politics Top Stories Economics Markets Media General Best of Benzinga