George Soros On Brexit: The Only Winners Will Be Speculators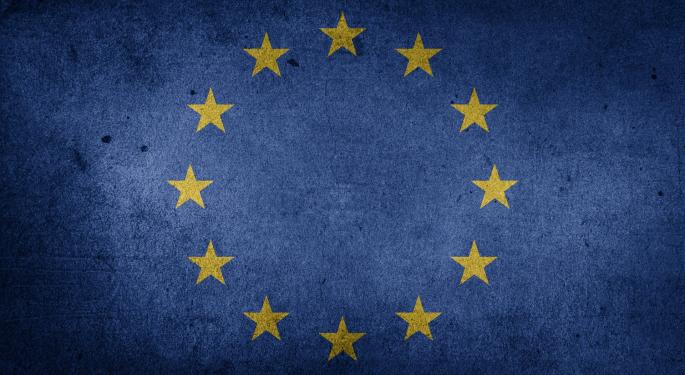 George Soros, the multi-billionaire investor, has a dire warning for the pro-Brexit folks: you will be poorer, and he will likely be richer if Britain separates from the European Union.
Soros wrote an article on The Guardian that British voters are "grossly underestimating" the costs of leaving the European Union, while some elements of the media and many financial analysts are spreading the wrong message.
Related Link: LinedIn Users Are Scared Of A Possible Brexit
According to Soros, a separation from the European Union will have at least one very clear and immediate effect — the value of the pound would "decline precipitously." He expects a devaluation of more than 15 percent, if not 20 percent, and the currency re-rating won't produce an improvement in manufacturing exports as it would be "too uncertain" for British companies to oversee new investments.
Soros continued that various think tanks and government agencies expect the average household to see an income loss of £3,000 to £5,000 annually when the economy "settles down" to the changes in around five years.
Finally, Soros stated there are "speculative forces in the markets much bigger and more powerful" that will be "eager to exploit" the situation. Naturally, he is one of these speculators; he profited $1 billion during "Black Wednesday" by short selling the British pound sterling in 1992.
"I want people to know what the consequences of leaving the EU would be before they cast their votes, rather than after," Soros concluded. "A vote to leave could see the week end with a Black Friday, and serious consequences for ordinary people."
Posted-In: Black Wednesday BrexitEurozone Politics Markets Media Trading Ideas General Best of Benzinga
View Comments and Join the Discussion!