Grexit: European Disaster Or Tech Startup?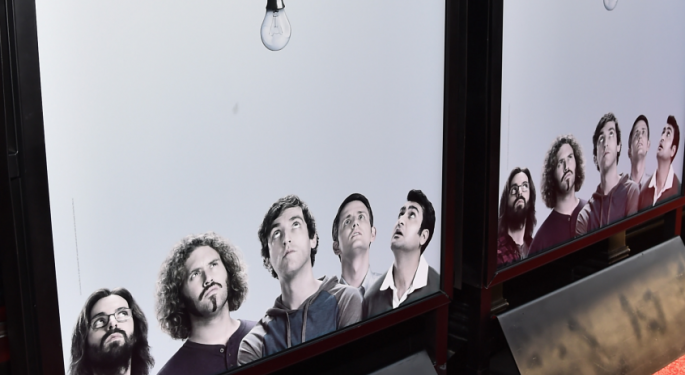 You've probably heard the term "Grexit" more than you wanted to in recent weeks. You're not alone.
Greece and its European creditors reached a bailout agreement early Monday morning. With this deal, a Grexit -- Greece exiting from the Eurozone -- appears to be squashed.
See Also: Greece Receives Bailout Deal: Now What?
But a tech startup in California will probably be feeling the effects for a little while longer.
Quartz spotlighted Grexit, a four-year-old email software company. Its site has seen a 20 percent jump in traffic recently, but that's not necessarily a good thing.
That traffic has "screwed up our analytics," Grexit co-founder Nitesh Nandy told Quartz. "We're getting irrelevant traffic that's just bouncing off and messing with our conversion rates."
"Grexit has a negative connotation now and I don't think all the talk about the Greece bailout is going to go away anytime soon," Nandy said. "It was not possible to predict when we came up with the name in 2010, it's just bad luck I guess."
Read the full Quartz article here.
View Comments and Join the Discussion!
Posted-In: Greece Grexit QuartzEurozone Startups Markets Tech Media Best of Benzinga