Bitcoin Bear Markets Are Over, Says A Crypto Investment Firm CEO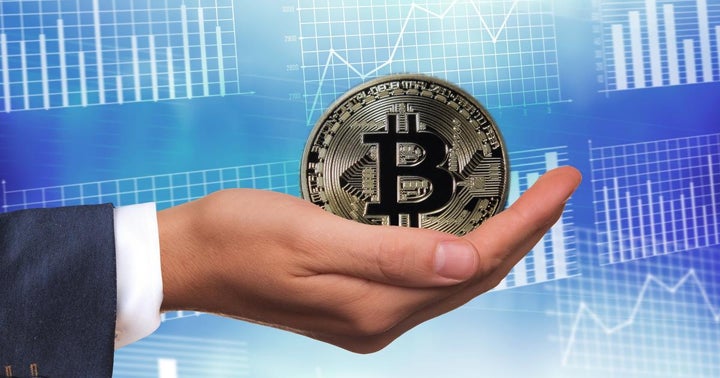 Dan Morehead, CEO of Pantera Capital says the traditional bear markets in Bitcoin (CRYPTO: BTC) are a thing of the past.
What Happened: The apex cryptocurrency has cycled through bull and bear markets, with the price of Bitcoin going parabolic to a peak before crashing over 80%. Morehead says he believes "we are done with the four-year halving cycle – and on to the next price era," according to a report from The Daily Hodl.
Morehead says the halving cycle ended in April of this year, "We had a period of temporary insanity – where Chinese mining bans were thought to be negative and a few people had blockchain ESG (Environmental, Social, and Corporate Governance) upside down – and now we're in a new bull market."
The Downside: While Morehead says he has been advocating for the crypto market to become "broader, more valuable, and more institutional," the result may mean the bull markets will be less profitable. "The flipside is we probably won't see any more of the 100x-in-a-year rallies either," he said.
He points out that previous bear markets have seen drops of 68%, 83%, and 61% and the Bitcoin correction this year, from $64,863 to $29,807, was a 54% drop. Morehead says "If it ever hits -83% again, I'm going ALL IN."
At the time of publication, Bitcoin is priced at $55,116, with some analysts predicting the price could reach $100,000 this year.
Relate Link: JPMorgan Sees Bitcoin — Not Gold — As The New Inflation Hedge
© 2022 Benzinga.com. Benzinga does not provide investment advice. All rights reserved.
---