MicroStrategy Now Owns 91,850 Bitcoin After Revealing New Purchase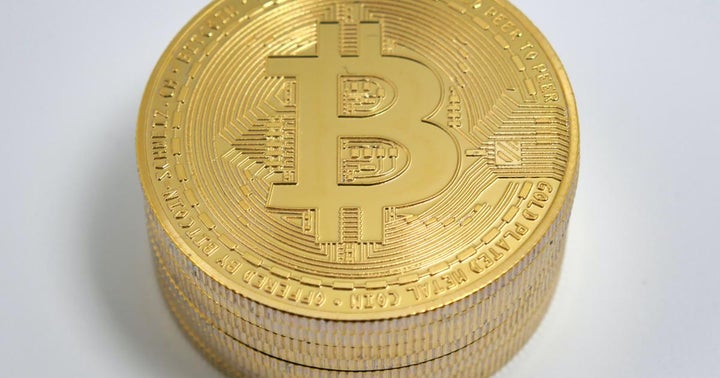 One of the biggest Bitcoin (CRYPTO: $BTC) bulls announced a new purchase of the cryptocurrency, adding to a massive stake for his publicly-traded company.
What Happened: MicroStrategy Incorporated (NASDAQ:MSTR) announced it acquired 271 Bitcoin for $15 million at an average price point of $55,387.
The purchase was revealed in a filing and confirmed by CEO Michael Saylor on Twitter.
MicroStrategy now owns a total of 91,850 Bitcoin, according to Saylor.
Related Link: Breaking: Tesla Suspends Vehicle Purchases Via Bitcoin
Why It's Important: MicroStrategy was one of the first publicly traded companies to add Bitcoin to its balance sheet and has continued to do so.
The company reported a 10% year-over-year increase in revenue in the recent quarter and said it may consider selling Bitcoin in the future.
See also: How to Buy Bitcoin (BTC)
Based on the purchase revealed today, MicroStrategy could think Bitcoin remains undervalued and won't sell until it reaches a higher price point.
The company's Bitcoin stake is worth $4.61 billion based on the price at the time of writing. MicroStrategy paid $2.24 billion for its Bitcoin with an average price paid of $24,403.
Price Action: Bitcoin is trading at $50,832, down 2.69% Thursday morning at publication.
MicroStrategy shares are down 0.91% to $536.92 Thursday morning at publication.
(Photo: Jurg Kradoifer via Unsplash)
Related Link: What are the top healthcare stocks to watch right now? Benzinga Global Small-Cap Conference streaming LIVE TODAY to find out.

© 2021 Benzinga.com. Benzinga does not provide investment advice. All rights reserved.
---