This Week In Cryptocurrency: Yale Invests In Crypto, Coinbase's $8B Valuation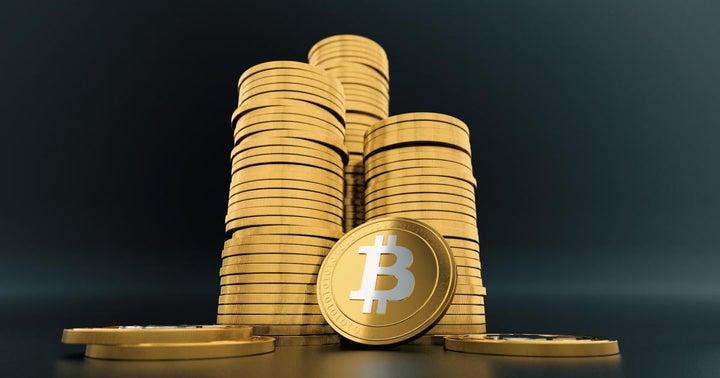 The cryptocurrency market finished a difficult week on a low note on Friday, with most major currencies trading down on the day.
Here's a look at some of the headlines that were moving the cryptocurrency market this week and which currencies were on the move.
Headlines
On Tuesday, Recode reported Coinbase is in talks with Tiger Global to secure $500 million in funding that would value Coinbase at $8 billion. Last summer, Coinbase's valuation was just $1.5 billion, and the company is reportedly interested in using half of the new $500 million investment to buy out current investors.
On Wednesday, TD Ameritrade Holding Corp. (NASDAQ:AMTD) announced a strategic investment in cryptocurrency exchange ErisX, which offers both bitcoin spot trading and futures trading. While Coinbase only offers bitcoin spot trading, ErisX allows trading, deposits and withdrawals in bitcoin, bitcoin cash, ethereum and litecoin.
On Friday, David Swenson, who manages Yale University's $29.4 billion endowment and has often been compared to legendary value investor Warren Buffett, made the endowment's first cryptocurrency-related investments.
Swenson invested in Andeessen Horowitz's new cryptocurrency fund and Coinbase co-founder Fred Ehrsam's Paradigm blockchain and cryptocurrency fund. Buffett himself has famously referred to bitcoin as a "fraud" and "rat poison squared."
See also: How to Buy Coinbase IPO (COIN) Stock
Price Action
The Bitcoin Investment Trust (OTC:GBTC) traded at $7.23, down 8.9 percent for the week.
Here's how several top crypto investments fared this week. Prices are as of 2:00 p.m. ET and reflect the previous seven days.
Bitcoin declined 1.1 percent to $6,577;
Ethereum declined 0.4 percent to $222;
XRP declined 3.9 percent to 51 cents;
Bitcoin Cash declined 5.4 percent to $511;
EOS declined 1.4 percent to $5.72.
The three cryptocurrencies with at least $1-million market caps that have made the biggest gains over the past seven days are:
GoldMint: $1.5-million market cap, 150.8-percent gain.
MedicCoin: $1.7-million market cap, 85.3-percent gain.
Haven Protocol: $3.3-million market cap, 62.6-percent gain.
The three cryptocurrencies hit hardest in the past seven days were:
Rubycoin: $4.7-million market cap, 49.3-percent decline.
LoMoCoin: $2.1-million market cap, 44.8-percent decline.
EuropeCoin: $1.6-million market cap, 43.8-percent decline.
Related Links:
This Week In Cryptocurrency: Google Lifts Ad Ban, Bitcoin Cash Soars
© 2021 Benzinga.com. Benzinga does not provide investment advice. All rights reserved.
---