New To Crypto? Here Are 5 Terms You Need To Know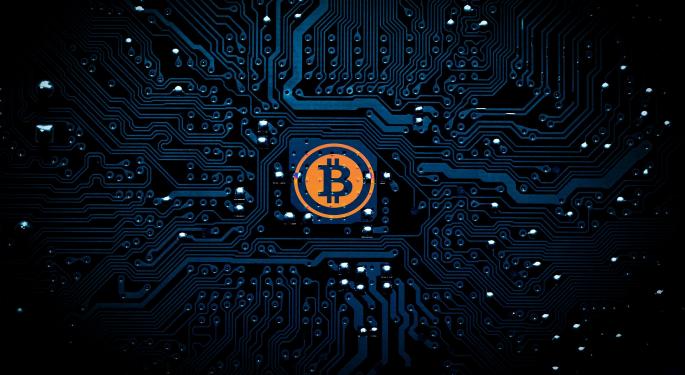 Cryptocurrency provides an alternative to traditional currency, which avoids centralized financial institutions. If you're contemplating cryptocurrency as part of your investment portfolio or just curious what the hype is all about, you should know these basic terms.
Blockchain
Blockchains function as the recording mechanisms for cryptocurrency transactions. Computer networks manage the online ledger, allowing users to directly enter the "price" and other details of the sale or purchase. The absence of an intermediary such as a bank lies at the heart of cryptocurrency. Though the blockchain is public, encryption and other measures conceal the identity of the participants in the transactions.
Fiat Currency
As with dollar bills, pocket change, and money in your bank account, the value of crypto currency is set by fiat. The government or those who exchange or deal with the currency determine and declare its worth, hence the term fiat. As such, cryptocurrency possess no intrinsic value because no commodity, such as gold or silver, backs the currency. It's backed solely by the decisions of users and investors.
Fork
A fork represents an upgrade in the blockchain and, as a result, how the computer system recognizes crypto transactions. When users decline these hard forks, multiple paths arise for conducting these transactions. In effect, these different networks and pathways spawn new or different versions of Bitcoin, Ethereum, and other cryptocurrencies.
HODL
This acronym succinctly captures the considerable volatility of the cryptocurrency market. It stands for "Hold On for Dear Life." The creator of the acronym originally intended to type hold, but reversed the "D" in the "L" because they were under the influence of alcohol while typing and, apparently, didn't intend to comment on investments in cryptocurrency.
Thanks to the relative newness and scale of the cryptocurrency market, volatility can be manifested in increases and declines in value of up to 10 percent daily.
Initial Coin Offerings (ICO)
When companies offer new shares of stock to the public, they conduct an initial public offerings. Cryptocurrency companies do the same through initial coin offerings. Purchasers claim tokens that represent the cryptocurrency units through crowdfunding online. Similar to investors of traditional securities, cryptocurrency purchasers can read literature or white papers to learn about the provider and the project.
Posted-In: Bitcoin Blockchain Ethereum ICOCryptocurrency Education Markets General Best of Benzinga
View Comments and Join the Discussion!