Interesting ETF Idea: The NASCAR ETF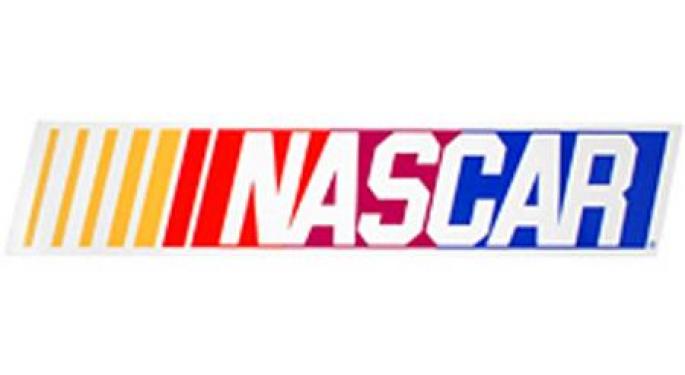 Before we get too carried away here, there are no plans for a NASCAR ETF, but think about: The idea isn't half bad. No sport in the U.S. is as dependent on corporate sponsorship dollars as NASCAR is.
Every driver's car is considered a rolling billboard
and given the cost involved in sponsoring a NASCAR team, the companies that are involved in the sport are considered blue chips by any definition.
Many ETFs are plays on niches, both widely accepted and somewhat obscure, but a NASCAR ETF might be something that would appeal to plenty of investors to make the ETF a worhtwhile endeavor for small or mid-tier ETF issuer.
A NASCAR ETF would have to include Sprint (NYSE: S), the sponsor of the sport's top series, but beyond Sprint, plenty of good stocks would have to be included. Dow components Caterpillar (NYSE: CAT), Coca-Cola (NYSE: KO), DuPont (NYSE: DD) and Home Depot (NYSE: HD) would need to be included.
Transportation titans FedEx (NYSE: FDX) and UPS (NYSE: UPS) would make the fold as would Lowe's (NYSE: LOW) and PepsiCo (NYSE: PEP).
That's a pretty good roster for an ETF that could be geared toward conservative, long-term investors.
View Comments and Join the Discussion!