Goldman Not Currently Negotiating A Settlement With SEC (GS)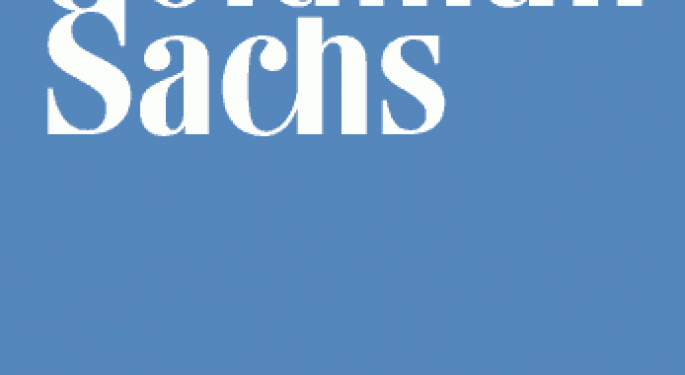 Although most observers believe that Goldman Sachs (NYSE: GS) will eventually settle the civil fraud charges that the SEC has brought against the firm, published reports that the firm is currently negotiating a settlement are not true.
According to the FOX Business Network, there are "no settlement negotiations taking place and there probably won't be anytime soon." The reasoning is that the Obama administration is using the case and surrounding controversy to pressure GOP members of Congress to support financial regulation.
Goldman (GS), in fact, has yet to respond to the SEC's complaint. The firm can either file a motion to dismiss or answer to the charges. The consensus from people close to Goldman is that the firm will choose to answer to the charges, as the likelihood of the case getting thrown out is not very good.
The most likely outcome of this case according to FOX Business Network sources is that GS will agree to a fine and seek to get the civil-fraud charge removed from the case, agreeing that its actions and the actions of Fabrice Tourre were instead "negiligent."
View Comments and Join the Discussion!
Posted-In: News Intraday Update