USPS May Eliminate Saturday Service (UPS, FDX, AMZN, NFLX)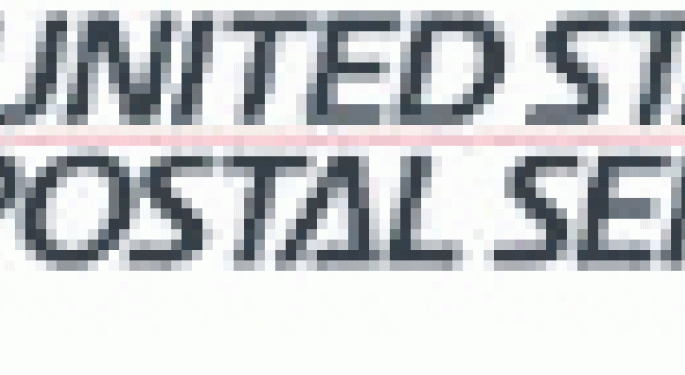 USPS is acting in response to $3.8 billion losses in 2009, and may cut Saturday delivery to save money. The Unites States Postal Service has $10 billion in debt, inching increasingly closer to its legal limit of $15 billion of debt. The purposed service changes are projected to save the struggling mail carrier $3.5 billion a year.
In an age where e-mail has replaced letters and stamps for important communication, who does this really impact? Companies like Amazon (NASDAQ: AMZN), Netflix (NASDAQ: NFLX), and other e-commerce sites rely heavily on USPS for distribution, and could push them to private carriers like UPS (NYSE: UPS) and FedEx (NYSE: FDX).
The post office is regulated by strict law governing what services they can and cannot provide, and how much they are allowed to charge for it. It appears almost as if it's not a fair battle putting them up against private carriers that can act as they see most profitable. Regardless of the outcome, legislative change will need to come in some form in order for the USPS to make these service changes, which will likely come with rate increases as well.
View Comments and Join the Discussion!