Digg EBITDA Profitable In 2009 (MSFT, GOOG)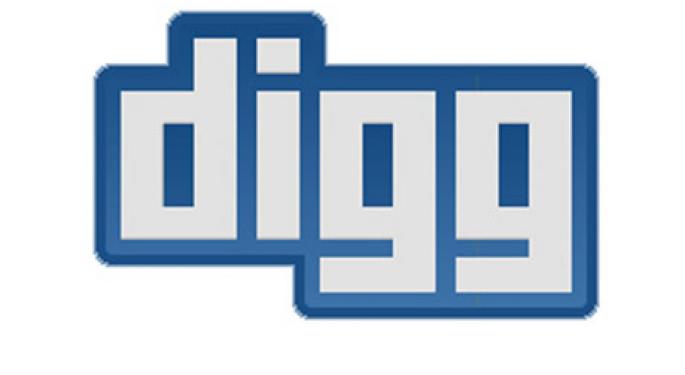 According to Tim Sykes, of Wall Street Warriors and Trader Monthly fame, Digg.com was EBITDA profitable in 2009. Digg CEO, Jay Adelson, informed Tim of this important development yesterday.
Wikipedia describes Digg as "a social news website made for people to discover and share content from anywhere on the Internet, by submitting links and stories, and voting and commenting on submitted links and stories."
The website is one of the top 100 most visited on the Internet and attracts over 40 million visitors on a monthly basis. Adelson apparently decided to give Sykes the story because the outspoken former hedge fund manager and author had written a number of critical articles about the Internet startup. Sykes' criticism centered around the fact that Digg was only pulling in a few million dollars in revenue despite its immense popularity.
According to Sykes, "The big news was Jay confirmed that Digg has finally turned the corner financially and was EBITDA profitable in 2009. While they are not yet full on cash flow positive, this is very meaningful, much like when the world discovered Facebook was EBITDA profitable in early 2009." Adelson also told him "we can turn on profitability anytime we want."
Sykes writes that he learned "Digg is preparing for a wide-ranging overhaul and instead of rushing, their investors have agreed that the focus should be on building a robust real time-based platform before any large rollout. Jay hinted this new platform would be unveiled in the coming months. More importantly, Jay and Mike talked in great detail about Digg Ads, which were just recently introduced in the fall of 2009 saying these ads tripled the forecast models with click through rates in the 4-5% range, representing a quantum leap over the industry norm of under 1% and are currently sold out due to solid demand."
Now that this news has gone viral, it will only be a matter of time before the Microsoft (NASDAQ: MSFT) and Google (NASDAQ: GOOG) rumors begin to swirl again. This development represents an important inflection point in the evolution of Digg and should make them more attractive to potential suitors.
If you will recall, there had previously been speculation about a possible Digg acquisition by Microsoft (MSFT), Google (GOOG) or Yahoo (NASDAQ: YHOO). I expect that in the coming days we will hear more from Digg management about this story, and also renewed conjecture about Digg's potential valuation.
View Comments and Join the Discussion!