Silvercorp Hangs Up On Investors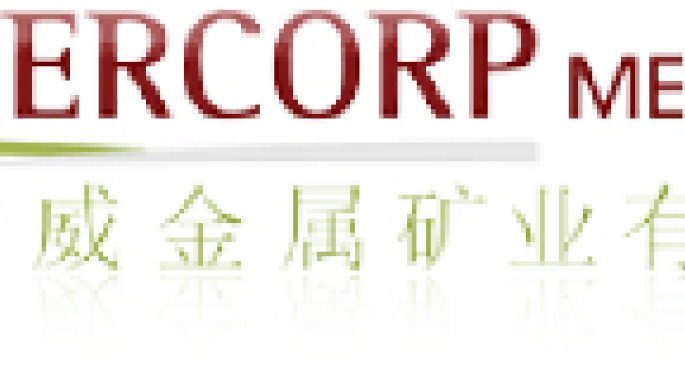 Following its fiscal 2nd quarter earnings release, on 11/14/12 Silvercorp Metals (NYSE: SVM) hosted a conference call with investors that ended abruptly after SVM Chairman and CEO Rui Feng chose to not accept questions from any investors in the queue.
The Q&A session began and ended with two questions from Brad Humphrey, a research analyst from Raymond James who has an "outperform" rating on SVM and whose employer seeks investment-banking fees from SVM. Then following a 15 second pause Rui Feng said "Ok, Jon[athan], so no questions [inaudible]" and Jonathan Hackshaw, Silvercorp's IR Director replied "Yep" and the operator affirmed "there are no questions registered at this time."
However, there were definitely more questions to be asked. I know at least four investors who entered the queue by pressing "*1" as instructed by the operator. Barring some bizarre system malfunction, in which case the call should have been rescheduled, SVM management simply did not allow any investors to ask questions on the call. Thus Rui Feng lied to investors by ending the call claiming there were no questions. I learned over my years of exposing Chinese stock frauds that legitimate public companies never engage in this type of deception.
The following is a list of questions that investors, including myself, deserve to have answered:
1. What was the average head grade produced from the SGX mine this quarter? Why did you decide to stop reporting this key metric just as the grade went sharply lower last quarter?
2. When and why did Lorne Waldman resign? Why did he stop signing SEC filings just prior to the exposure of lower grades and resources of the Ying (SGX) mine?
3. What steps have you taken to confirm whether or not SVM management reimbursed the Luoyang police expenses, as verified by The Globe and Mail 9/8/12 special report?
4. How do you explain the precise match, including misspellings and typos, between the contacts the Luoyang police took from Kun Huang's laptop and the contacts your lawyers submitted in the New York Supreme Court filing?
5. Why did you refuse to comment to The New York Times regarding the existence of the RCMP criminal investigation into SVM's illegal payments to Chinese police?
SVM certainly has the right to refuse to answer questions from investors on its conference calls. However, lying to investors by claiming there are "no questions" is fraud. Rui Feng should have simply told the truth and announced "We are not taking questions from investors today."
Disclosure: I am short SVM.
The preceding article is from one of our external contributors. It does not represent the opinion of Benzinga and has not been edited.
Posted-In: Commodities Markets Trading Ideas
View Comments and Join the Discussion!