Mydecine Exports Psilocybin Mushrooms From Jamaica To Canada — An Industry First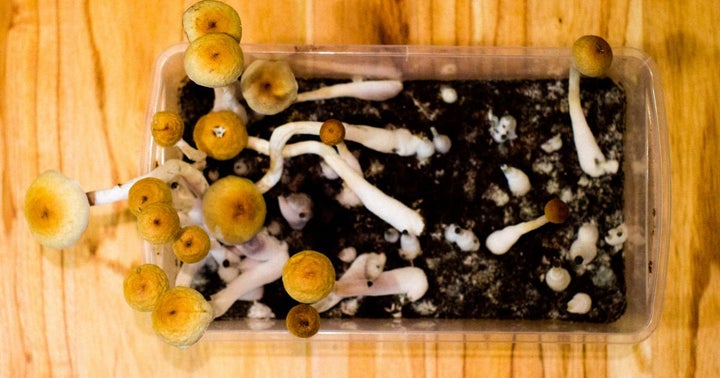 Psychedelics and biopharma company Mydecine (CSE:MYCO) (OTC:MYCOF) recently announced the successful export of 20 kilograms of dried psilocybin mushrooms from a cultivation facility in Jamaica to a facility in Canada.
A World's First: According to the Denver-based company, this represents the first-ever legal international export of psilocybin mushrooms.
Mydecine was able to receive the shipment by the exercise of a Health Canada Schedule 1 Dealer's License held by its Canadian facility, which permits the "import/export, research and development, cultivation, product development, and commercial sale of active psychedelic medicinal compounds."
"We are now able to access a quality source of much needed product for both our own research purposes, as well as provide CGMP naturally-derived psilocybin to sell and transfer to other licensed research facilities around the globe," Mydecine CEO and Chairman Joshua Bartch said in a prepared statement.
Natural vs. Synthetic Psilocybin: Mydecine is working on positioning the naturally-derived aspect of its psilocybin products as a main differentiator, against chemically-synthesized psilocybin being produced by other labs.
"At our lab, we have already discovered multiple other active compounds separate from psilocybin and psilocin from just our initial psychedelic mushroom analysis. Based upon our preliminary studies, we believe that this could have more effective results than just single-molecule synthetic psilocybin," Mydecine COO and Co-Founder Damon Michaels said.
© 2020 Benzinga.com. Benzinga does not provide investment advice. All rights reserved.
---