Flower One Appoints New CEO, Restructures Debt, Explores Sale-Leaseback Deal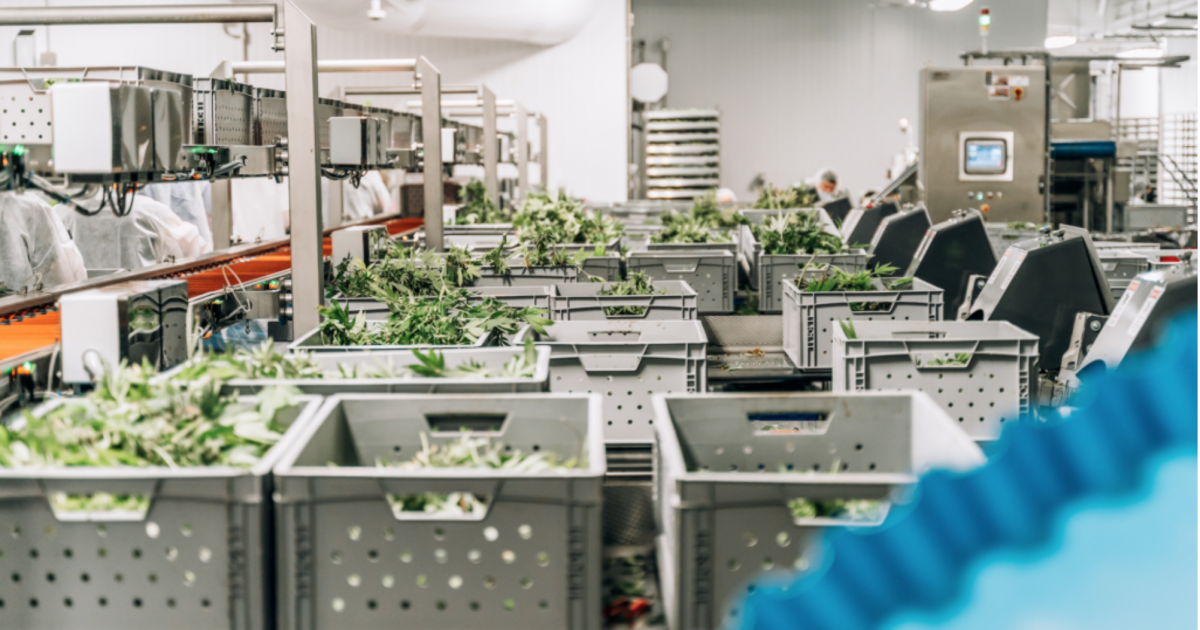 Cannabis company Flower One Holdings Inc. (CSE:FONE) (OTCQX:FLOOF) has made several leadership changes, including the appointment of interim CEO Kellen O'Keefe.
The move comes as Ken Villazor resigned as CEO, President and board chair.
In addition, O'Keefe — along with Mitchell Kahn and Eliza Gairard — were appointed to the board of directors. O'Keefe will continue as Chief Strategy Officer, as well.
Amit Varma and David Wesley resigned from the board.
Separately, Nitin Kaushal was named chair of the company's audit, risk and finance committee, while Salpy Boyajian was named executive vice president and board chair.
The moves come on the heels of a debt restructuring.
The company closed on $10 million of a non-brokered convertible debenture offering that could increase to $25 million.
"With these steps, as well as recent cost rationalizations, Flower One has more flexibility to further its evolving cultivation, production and sales strategies to serve the expanding Nevada market for cannabis consumption," Interim CFO Richard Groberg stated.
Flower One aims to pay off a lease payment of more than $248,000 tied to a cultivation and production facility in Las Vegas. Its other two loan payments hover $152,000 and $27,000.
Update on Transaction with Subversive Real Estate
In October, Flower One agreed on a $39 million secured term loan with Subversive Real Estate, with an option to sign a sale-leaseback purchase agreement for the company's North Las Vegas Greenhouse Facility.
In November, Subversive revealed it will not complete its previously announced qualifying transaction, which was one of the necessary terms related to the loan.
Now, Flower One confirmed it will halt the Subversive transaction. It plans to find another partner in relation to a leaseback deal for its North Las Vegas Greenhouse facility.
© 2020 Benzinga.com. Benzinga does not provide investment advice. All rights reserved.
---