Dramatic Back-And-Forth Between iAnthus, Investors Foils M&A Plans: Report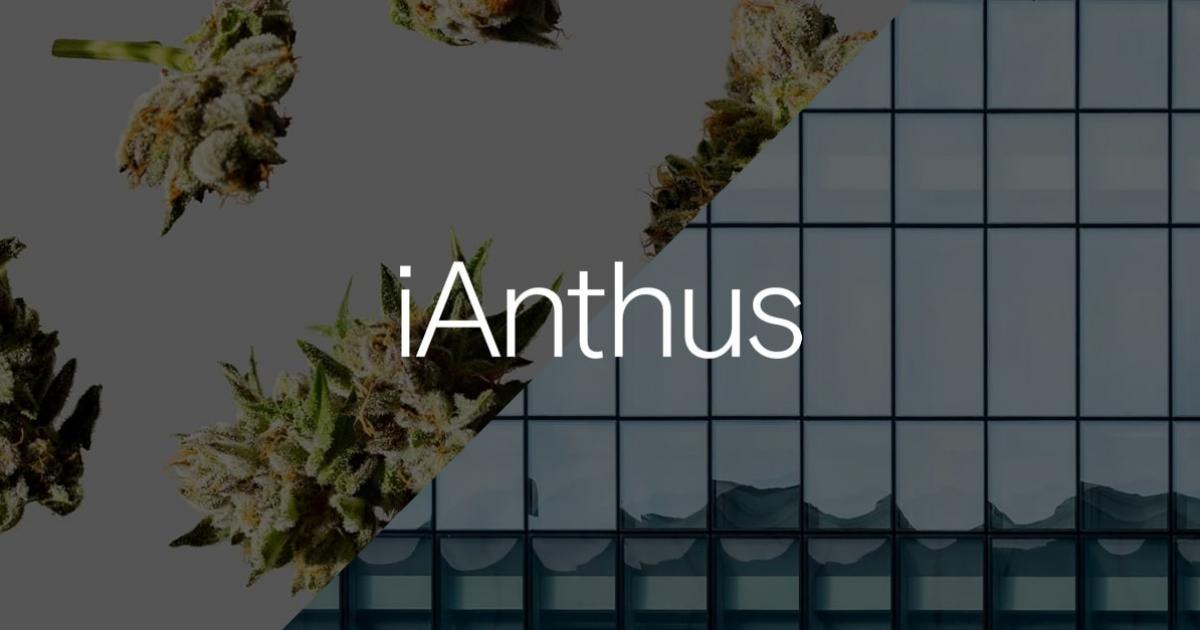 Cannabis cultivator iAnthus (OTC:ITHUF) struggled to raise cash when behind-the-scenes drama prevented the New York-based company from inking a deal with potential buyers.
Per New Cannabis Ventures, a "leading" multistate operator, or MSO, had been interested in buying iAnthus for $200 million. Not only did the deal not pan out, it wasn't even presented to the board, the Monday report said.
That's according to a leaked recording of former iAnthus CEO Hadley Ford. New Cannabis said it received the recording anonymously, determined it was legitimate and said it occurred in October.
The name of the potential MSO buyer was not disclosed.
Benzinga hosts a newsletter by Alan Brochstein, the author of the New Cannabis Ventures report.
Ford, in the recording, said iAnthus was eager to complete a sale-leaseback transaction in order to raise $40 million.
That's a strategy where the company would sell its property to a REIT — i.e. Innovative Industrial Properties Inc. (NYSE:IIPR) — and continue to operate said property as a tenant.
This was reportedly "well received" by iAnthus investor Jason Adler. However, Ford alleges in the conversation transcript that portfolio manager Alexander Shoghi of Oasis Investments II Master Fund Ltd. covinced Adler not to pursue the deal. Instead, Adler and Shoghi conspired to "seize control of the company."
Adler and Shoghi did not respond to requests for comment.
A message to interim iAnthus CEO Randy Manslow was not returned.
Ford, who resigned as CEO last year, also discussed various other goings on within the debt-saddled company, including a recapitalization plan that would leave current iAnthus shareholders with 2.75% of the company.
The Supreme Court of British Columbia is set to hear an appeal of the recap deal Tuesday.
Investment bank Canaccord Genuity had been advising iAnthus to explore so-called strategic alternatives, including a sale. It's not clear whether the firm is still working with the company.
Courtesy image.
© 2020 Benzinga.com. Benzinga does not provide investment advice. All rights reserved.
---