Appspensary Launches Cloud-Based Cannabis Point-Of-Sale System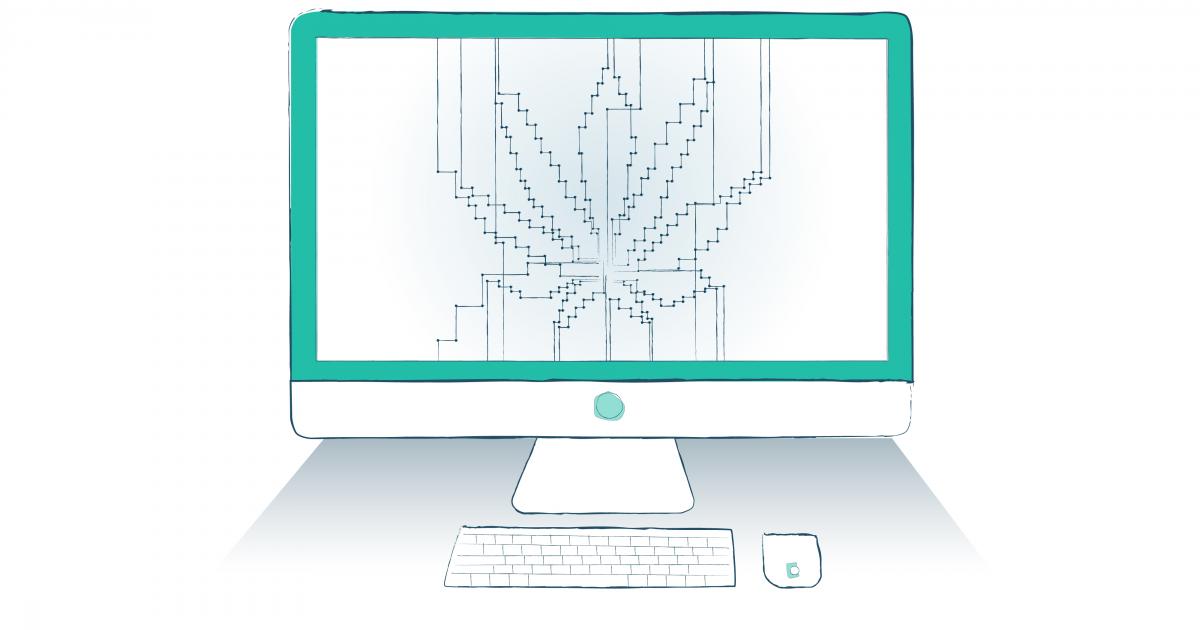 Appspensary, a company operating an online cannabis ordering platform, announced this week the launch of a new cloud-based point-of-sale system tailored to match each store's online platform – and looks to the consumer.
The point-of-sale system ensures seamless management of inventory and transaction information, allowing businesses to easily comply with states' track and trace programs.
"When building our platform, we took into account the importance of having an interchangeable system depending on dispensary operations. We also considered the significance of having a platform that is synchronized and automates reporting with the state's track and trace software," Tyler Richard, Chief Technology Officer of Appspensary, told Benzinga.
CEO John Bachanov added, "Dispensary owners have many challenges when it comes to managing operations. One of our main goals is to infuse the online ordering with the point of sale. Easing the process of sales and inventory reporting to the states track and trace system."
The Appspensary point-of-sales system integrates with METRC, Hypur and onfleet. The service is available in Maine, Michigan, Ohio, Massachusetts, Maryland, and Louisiana. More states are expected to come online in 2021.
Lead image by Ilona Szentivanyi. Copyright: Benzinga.
© 2020 Benzinga.com. Benzinga does not provide investment advice. All rights reserved.
---