Juva Life Obtains California Cultivation License For Stockton Facility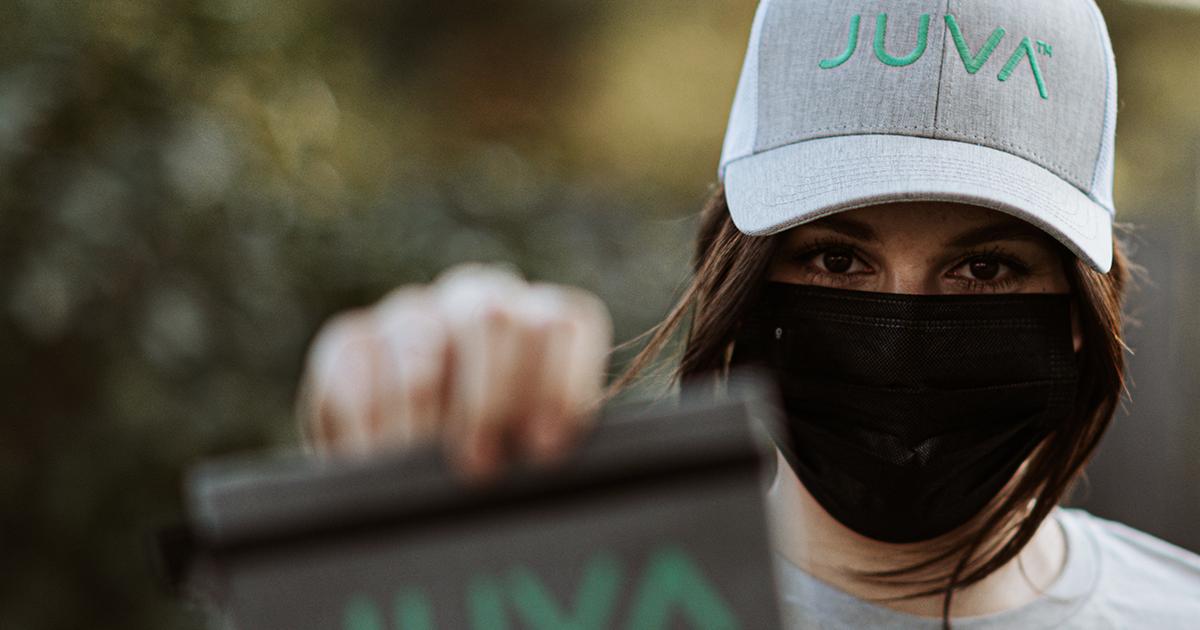 Life sciences company Juva Life Inc. (CSE:JUVA) (OTCQX: JUVAF) has obtained a state-approved cannabis cultivation license for its 30,000 square-foot facility in Stockton, California.
The California-based company was given a "green light" from CalCannabis Cultivation Licensing, a division of the California Department of Food and Agriculture known for securing public and environmental safety through the licensing.
Juva Life now plans to activate its facility through the cultivation of around 8,000 square feet of flowering canopy and around 5,000 square feet of non-flowering canopy.
Roughly 4,500 square feet will be added for dry storage, pre-roll, trim, breeding, and environmental system areas. Up to 3,000 square feet of space will be used as a delivery, packaging and distribution center. Once all these areas reach their full capacity, the facility should be able to generate around 6,000 pounds of cannabis flower.
The flower grown and produced in the facility will be used in Juva labeled products, contract production services and clinical research.
Since October, the company has been providing cannabis delivery services with 400 product SKU's on the menu, for around 750,000 San Joaquin County residents.
This year, the company plans to upgrade its delivery services to reach California municipalities such as Tracy, Modesto and Elk Grove.
The facility is also powered by low emission onsite natural gas generators, reducing electrical costs.
"This is a milestone event for Juva. Now that we can commence cultivation, we are firmly in charge of our destiny," Juva Life founder and CEO Doug Chloupek said. "We can control product quality and output in order to service our growing enterprise, as well as generate quantifiable returns. Our strategy integrates a path to sustainability and an ability to advance the development of novel formulations to address a myriad of unmet medical needs around the world."
© 2020 Benzinga.com. Benzinga does not provide investment advice. All rights reserved.
---