MJardin Makes First Shipments Of Adult-Use Cannabis To Ontario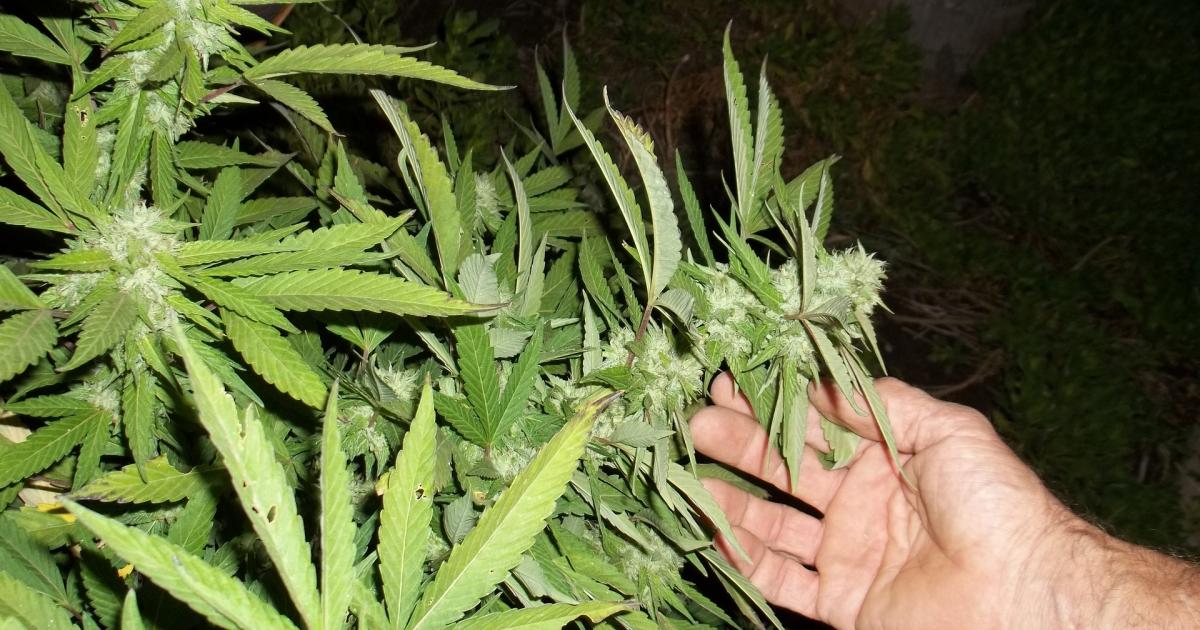 MJardin Group, Inc. (CSE:MJAR) (OTC: MJARF) said its partner, Robes Inc. BLLRDR, made the first shipment of cannabis dried flower products.
Robes' BLLRDR brand is created in partnership with a Grammy award-winning producer Noah James Shebib, better known as OVO40, who produced all of rapper Drake's albums, and a cultivator of the Afghani Bullrider strain, Jef Tek.
MJardin is in charge of creating genetic and handling the growing activities for the brand.
The first shipments were made to Ontario Cannabis Store, but other provinces should also get included soon. According to the company, these initial shipments that count 6.3kg of BLLRDR Afghani Bullrider and 9.5kg of Wedding Cake should hit the shelves this year.
The next shipment is set for Jan. 4, 2021.
"This is a significant milestone for MJardin as we ramp up our capacity to serve Canadian markets and generate revenue from our brands and partnerships through the end of 2020, and vigorously into 2021," MJardin CEO Pat Witcher said in a statement. "We are strong in our belief that our new state-of-the-art cultivation and processing facilities are important differentiators, which will enable us to increase margins and reduce costs in this growing market."
Eric Gattoni, SVP Business Development, praised the collaboration.
"These are exciting times at MJardin," he said. "We are extremely happy for our partners at Robes and are very proud to use the cultivation methods we have developed over the last decade to support them in achieving this goal. This launch, with the upcoming launch of our very own Flint & Embers retail brand, has given us a lot to be excited about."
In addition, MJardin declared a re-structure of the Omnibus Long-Term Equity Program to support its operational goals.
Back in November, the company shared that some certain option holders agreed to cancel a total of 1.65 million stock options that were outstanding before Aug. 5. The stock options were voluntarily given by the option holders for no compensation.
© 2020 Benzinga.com. Benzinga does not provide investment advice. All rights reserved.
---