Cannabis Movers and Shakers: Acreage Holdings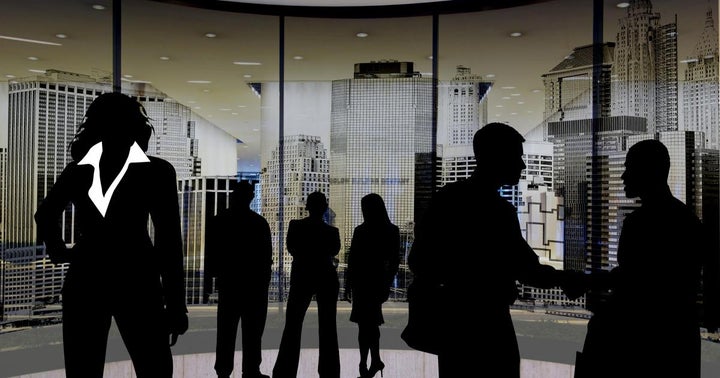 Former Pfizer President Peter Caldini To Helm Acreage Holdings
Acreage Holdings, Inc. (CSE:ACRG) (OTCQX:ACRDF) confirmed Friday it has tapped the former President Pfizer North America Consumer Healthcare, Peter Caldini, as its new CEO.
The move came just months following the debut of the New York-headquartered company on OTCQX.
The decision is effective Monday, Dec. 21, the company noted.
During his career, Caldini served in a number of senior leadership positions within healthcare and consumer packaged goods in both the U.S. and international companies.
While working at Phizer, he also served as Regional President Consumer Healthcare of Europe, the Middle East, and Africa (EMEA). In addition, he sharpened his leadership skills during his time at Bayer Consumer Health and Wyeth Pharmaceuticals.
Caldini gained his cannabis capital markets expertise while serving as Bespoke Capital Acquisition Corp.'s CEO for the past year and a half. Under his helm, the Special Purpose Acquisition Corporation raised $360 million on the Toronto Stock Exchange to fund acquisitions in the country and globally.
"Acreage is a leader in perhaps the most exciting emerging market opportunity of our lifetime, and I am beyond excited to join the company and help position it for long-term growth and profitability," Caldini noted.
Meantime, Acreage recently closed a $72 million sale-leaseback deal with a cannabis-focused REIT – GreenAcreage Real Estat – on the heels of announcing the progress has been made under the agreement with Canopy Growth Corporation (NYSE:CGC) to market Canopy's beverage portfolio in the United States.
© 2020 Benzinga.com. Benzinga does not provide investment advice. All rights reserved.
---