Opinion: Federal Cannabis Legalization Hinges On Georgia's Special Elections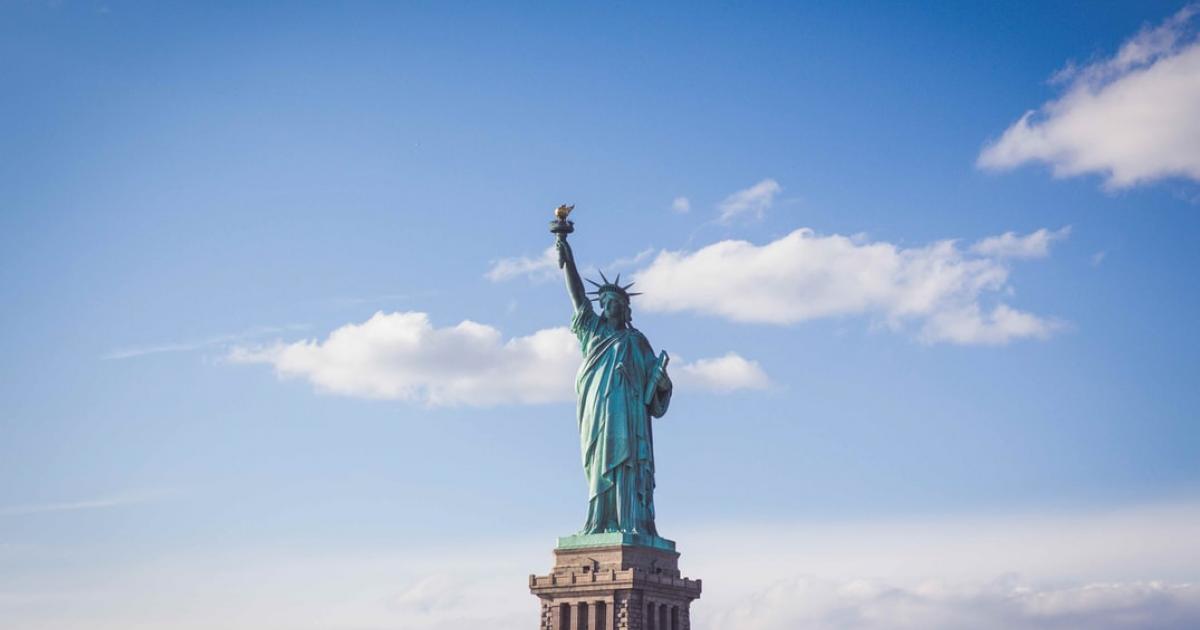 By Zane Bader
According to the latest research, 7-in-10 Americans support federal cannabis legalization. Five states passed some sort of cannabis reform measure in the 2020 election, making it so 1-in-3 Americans live in a state where recreational cannabis is legal. Fifteen states have recreational adult-use cannabis, and 36 have legalized medical cannabis. At a time when it is clear a majority of Americans want to legalize cannabis, why is our federal government lagging behind?
To answer that question, one need not look further than the Republican party and Mitch McConnell's record.
The House recently passed the Marijuana Opportunity, Reinvestment, and Expungement (MORE) Act to legalize recreational adult-use cannabis and have social justice reforms including expungement of prior convictions. The bill passed by a vote of 228 to 164. 97 percent of Democrats voted yes for the bill, while 97 percent of Republicans voted no, a staunch political divide. Despite the fact that deep conservative states can pass marijuana reform through ballot initiatives, Republican lawmakers are still against representing the people's will on the issue.
Senate Majority Leader Mitch McConnell has a record of killing any bill sponsored by Democrats and in 2018, he was outspoken about not supporting legalizing cannabis. Should Republicans maintain control of the Senate, it is a reasonable assumption that no marijuana reform bill will see the floor in the Senate, nevertheless a Democratic-sponsored one.
Fortunately, for those that support cannabis legalization, there is a path forward for federal cannabis legalization.
As of now, the controlling party of the Senate has not been decided. Republicans currently hold 50 seats to Democrats 48, with two seats left to be decided. In January, Georgia will have a Special Runoff election for those two Senate seats, with David Perdue (R) facing Jon Ossoff (D), and Kelly Loeffler (R) facing Raphael Warnock (D).
If Ossoff and Warnock win, then the Senate will be a 50-50 split, with Vice President-Elect Kamala Harris being the tie-breaking vote. Under this circumstance, Democrats will control the House, Senate, and Presidency, making it presumably likely that we will see federal cannabis reform passed.
While there is much more at stake than cannabis reform with the Special Elections in January, the best path forward for federal cannabis legalization is with Ossoff and Warnock winning their respective Senate seats. Should either or both of them lose, then it will be several years before the next opportunity arises. History has shown us that the party controlling the White House typically loses midterm elections, so the chance of a bid in 2023 is slim at best.
The Senate runoff elections take place on January 5th and Georgians must be registered to vote by December 7th in order to participate. Voters can already request absentee ballots; early voting began on December 14th.
About Zane Bader
Zane is a lifelong resident of Georgia who has worked in the legal cannabis industry since 2017 at NisonCo, one of the largest cannabis-focused PR firms. He previously served on the Board of Directors of Students for Sensible Drug Policy, an international grassroots organization dedicated to replacing the War on Drugs with policies rooted in evidence, justice, and compassion.
Zane can be reached at zane@nisonco.com.
Benzinga's Related Links:
Photo Via Unsplash
The preceding article is from one of our external contributors. It does not represent the opinion of Benzinga and has not been edited.
© 2020 Benzinga.com. Benzinga does not provide investment advice. All rights reserved.
---