Hemp Farm Owner Q. Nicole McNair Wants To Help You Launch Your Own CBD Venture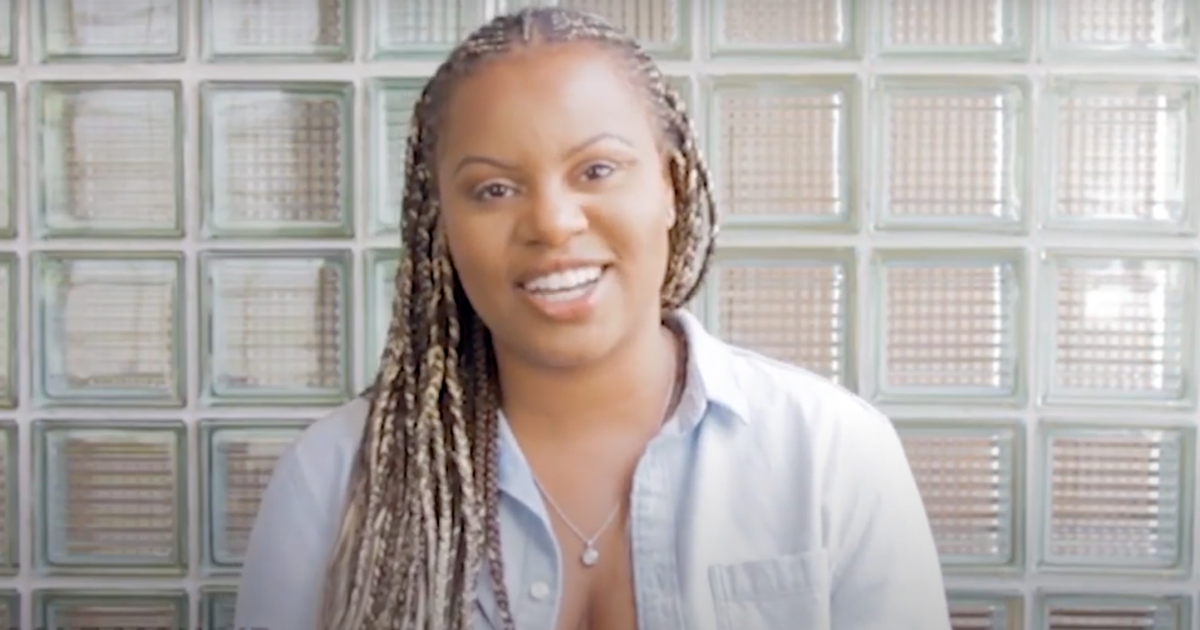 For those looking to start their own CBD business, real estate investor and hemp farm owner Q. Nicole McNair offers something of a "first aid kit".
More precisely, McNair has launched the CBD Business Launch Kit to help all individuals interested in developing their own CBD business.
Her product provides 50 grams of distillate, which is enough for two-thousand 25 milligram products, and a CBD business building e-course with 11 lessons.
What's more, CBD in the kit comes from the organic hemp, cultivated with no pesticides and or other unhealthy ingredients, at her WH Farms in eastern North Carolina.
The main idea behind the CBD Business Launch Kit is to provide everything that is needed to aspiring women who are planning to launch a product in the booming CBD market from their own homes.
"Considering the climate of today's economy and my awareness of so many people who, like myself, are looking for healthier alternatives to de-stress, we at WH Farms are so excited to offer the CBD Business Launch Kit as a solution," McNair says. "This is a unique time with millions being on unemployment benefits and women leaving the workforce in high numbers. This kit will be a great way to launch a CBD product business from home and I'm excited to be a part of their journey."
© 2020 Benzinga.com. Benzinga does not provide investment advice. All rights reserved.
---