Maine's First Month Of Adult-Use Cannabis Sales Yields $1.4M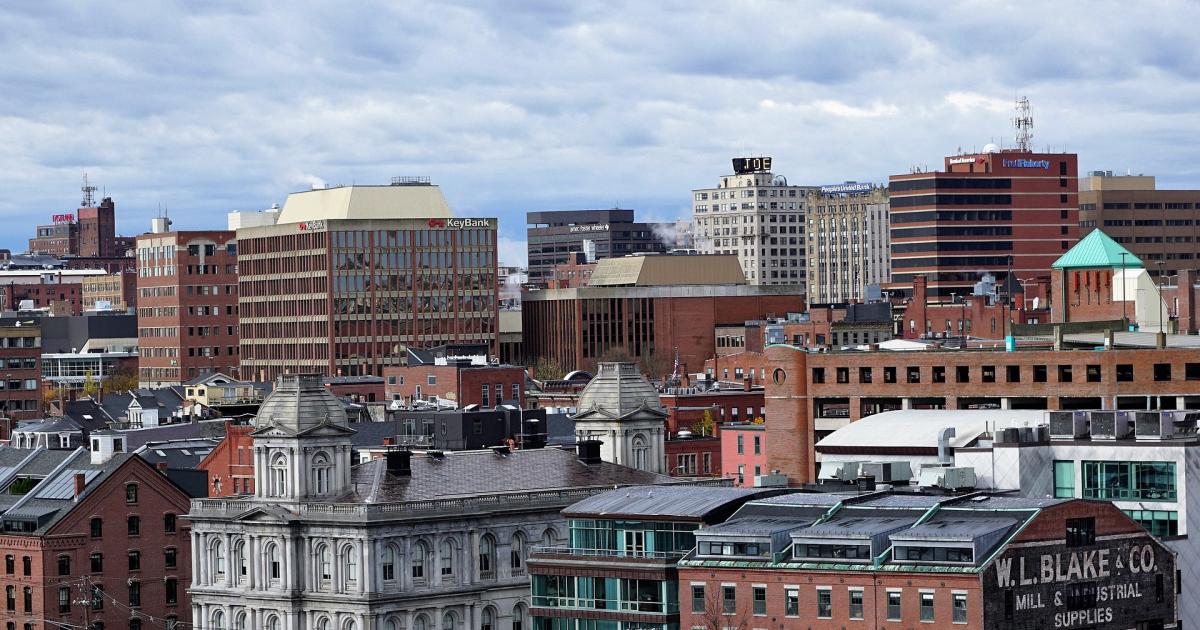 Maine took almost four years to initiate its first adult-use sale since the state first legalized cannabis.
The first month of sales in the Pine Tree State brought powerful results.
Friday, Oct. 9, marked the first day of recreational marijuana sales. Through Nov. 8, licensed cannabis retailers sold more than $1.4 million worth of cannabis products, according to Metrc data released by the Maine Office of Marijuana Policy.
This preliminary data also revealed that usable marijuana accounted for 76% of the sales, cannabis concentrates made for 14% of the sales, and the rest 10% formed infused foods and drinks.
These numbers represent the sales for the first 31 days of Maine adult-use sales.
First adult-use cannabis sales in Maine stay shy when compared to the state's average medical marijuana sales for 31 day month last year which yielded $9.4 million, according to the Portland Press Herald.
Medical marijuana program in Maine counts eight licensed dispensaries and more than 200 stores, while on the first day of adult-use cannabis sales the state could rely only on six shops being ready for business, and by the end of the first week on nine.
The director of the Maine Office of Marijuana Policy Erik Gundersen praised licensed cannabis retailers for achieving these results during these challenging times.
"While it is easy to focus solely on the numbers, it is important to note that the Office of Marijuana Policy's primary objective is maintaining the high standard of public health and safety we have set for the adult use program," Gundersen stated. "We appreciate the commitment our licensees have demonstrated to enact COVID protocols to ensure a safe launch and their continued commitment to these efforts in light of the recent spike in COVID cases in Maine."
© 2020 Benzinga.com. Benzinga does not provide investment advice. All rights reserved.
---