Old Pal Brings Cannabis Products To Oklahoma Via Globus Distribution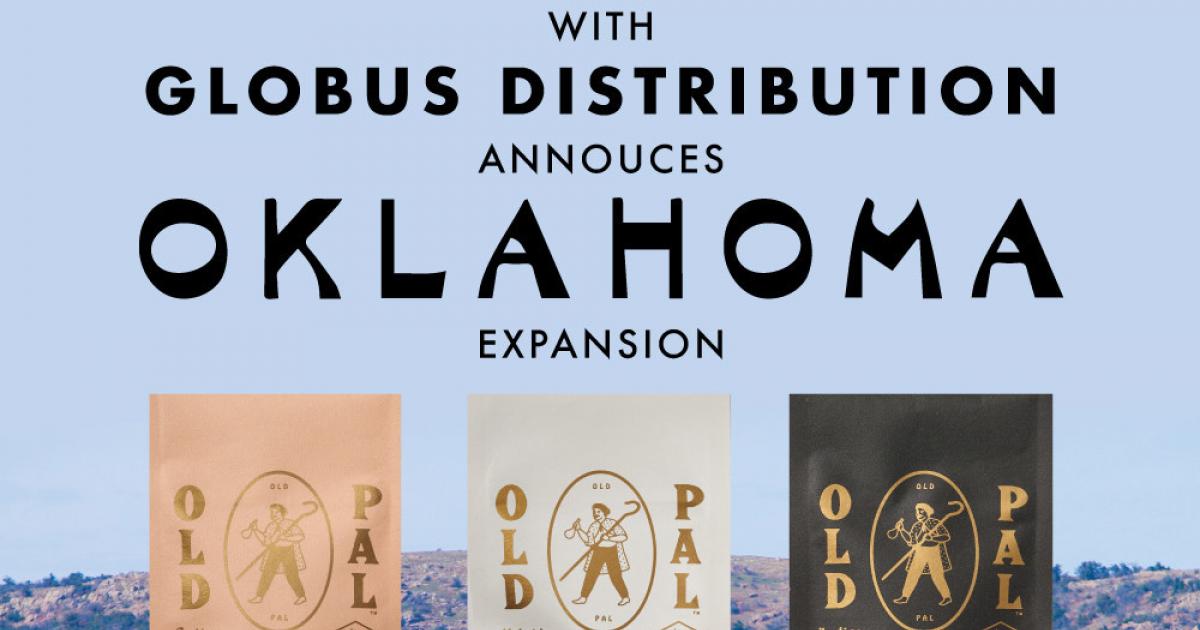 Cannabis brand Old Pal decided to reach Oklahoma consumers.
The company announced Tuesday plans to expand to the Sooner State through collaboration with Globus Distribution.
Old Pal has accounted for 16% of the total cannabis market sales in Nevada, while in California it takes the second place in flower sales by unit volume, according to BDS Analytics data from September.
Oklahoma license holder, Globus Distribution, will offer Old Pal a plethora of its services, including logistics, distribution, and marketing proficiency to help it establish its presence in the new state.
The two companies partnered through the help of Andrew Berman, the former CEO of Harborside Inc. (CSE:HBOR), who is a strategic advisor to both parties.
"Old Pal is one of the great brands to emerge from California since adult use began in 2018 – it's a brand I got to know quite well while running Harborside," Berman said in a statement. "Its focus on delivering quality cannabis at a fair price always creates a positive experience for its customers. This value proposition, combined with Globus' deep understanding of the Oklahoma market, will be a powerful combination serving Oklahoma's cannabis community and patients."
Heather Fry, Oklahoma spokesperson for Globus Distribution, praised the collaboration and explained how the company carefully chooses with whom to work.
"We are excited to bring quality Old Pal products to the Oklahoma's medical marijuana patients," stated Fry. "Globus is building our distribution footprint in Oklahoma and we look forward to getting Old Pal products on the shelves of the leading stores among more than 1,500 dispensaries across our great state."
Old Pal expects to see its affordable products reach Oklahoma consumers this December, as Globus' sales team is already taking pre-orders.
"It's been exciting to watch the Oklahoma cannabis market take off," Old Pal CEO and co-founder Rusty Wilenkin says. With its thriving retail landscape and growing consumer base, we're confident Old Pal will be well positioned to support patients needs and our partners."
Courtesy image
© 2020 Benzinga.com. Benzinga does not provide investment advice. All rights reserved.
---