Gateway Proven Strategies To Acquire Cannabis Security Expert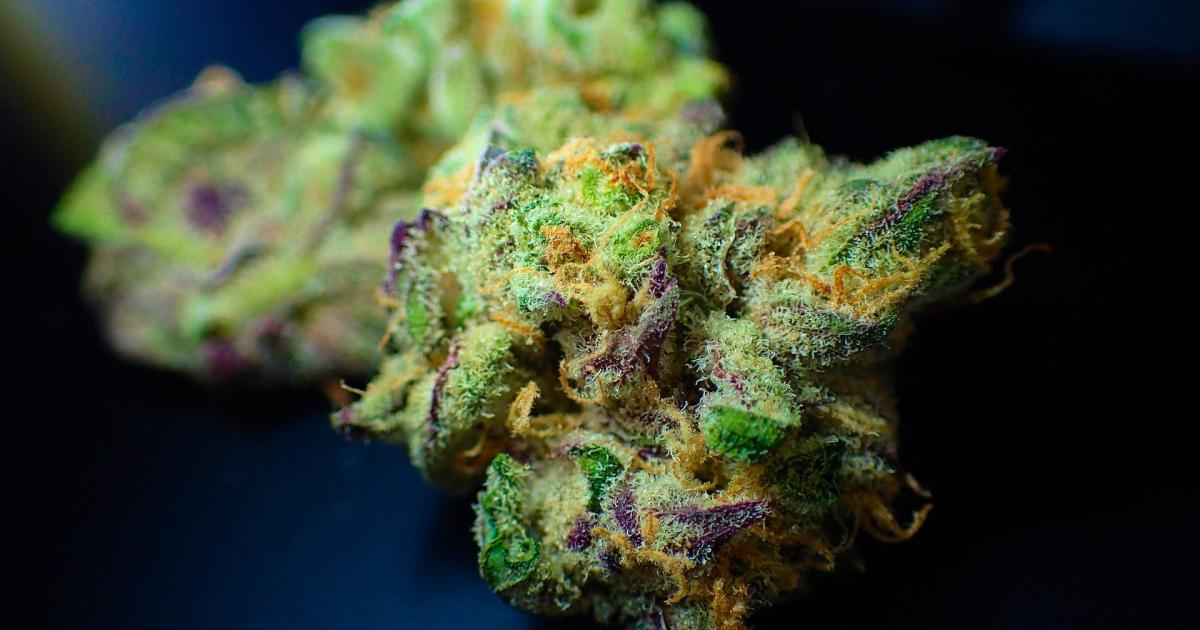 Cannabis consulting firm Gateway Proven Strategies announced Monday the purchase of Cannabis Security Expert, a consulting company headquartered in Colorado.
The deal is a necessary step for Gateway, which seeks to establish itself as one of the biggest consultation and information infrastructures in the cannabis sector.
"As we continue to build out the world's largest consulting infrastructure for the cannabis industry, security expertise was of the utmost importance," Charles Feldmann, CEO of Gateway Proven Strategies, stated. "The acquisition of CSE immediately positioned GPS as the leading expert in that area, building upon its current foundation of security operations success. CSE has an excellent reputation for helping businesses of all sizes appropriately implement and efficiently scale a security protocol as their organization grows. This acquisition was pivotal for us and is a key step in cementing GPS as a global leader in cannabis consulting."
Cannabis Security Expert is said to have "a proven track record of success" in its line of duty, advising operators in the cannabis industry, covering various sectors such as security, transportation, and compliance.
Derek Porter, founder of Cannabis Security Expert, also praised the deal. "Security has always been my foundational expertise when it comes to the cannabis industry, and I put that experience to work in building CSE," he said. "We have built a strong base of business that I believe will only be improved upon through this acquisition. Our clients came to us with a need for consultation in the area of security, but more and more clients needed assistance in other areas of their business. Through GPS, we can now offer our clients a full suite of experience-based consultation in almost all aspects of their businesses. I could not be more optimistic about GPS and the cannabis industry as a whole than I am going in 2021 and beyond."
© 2020 Benzinga.com. Benzinga does not provide investment advice. All rights reserved.
---