Fire & Flower Expands Across Ontario, Buys Friendly Stranger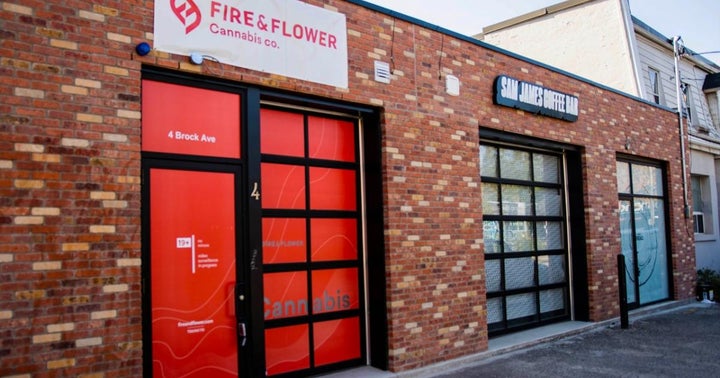 Cannabis retailer Fire & Flower Holdings Corp. (OTCQX:FFLWF) continues its expansion spree with the newly announced acquisition of Friendly Stranger Holdings Corp.
The move will add 11 licensed cannabis retail stores in Ontario to Fire & Flower's portfolio with four more stores expecting to be licensed and running by the end of the fourth quarter in 2020.
These stores will further run under HotBox, Happy Dayz, and Friendly Stranger brands, and with this acquisition Fire & Flower is supposed to reach a total of 66 stores, out of which 18 in the province of Ontario, and 9 stores waiting to be licensed.
Under the agreement, Fire & Flower will issue around 31 million of its shares to the Friendly Stranger's shareholders.
"The acquisition of Friendly Stranger is transformative for Fire & Flower and is a product of our financially disciplined approach to aggregation in the sector. It will immediately put us in a leading position in the major Ontario market, and it allows us to increase the potential of the acquired stores using the proprietary capabilities of our Hifyre digital retail and analytics platform" Trevor Fencott, CEO of Fire & Flower stated.
James Jesty, President of Friendly Stranger, called Fire & Flower the leader in cannabis retail in Canada.
In addition, Fire & Flower has signed a loan agreement with Friendly Stranger, under which Friendly Stanger could borrow from the cannabis retailer up to a total of $2 million for the purpose of acquiring licensed cannabis retail stores in Ontario.
Related Links:
Fire & Flower's New Ontario 'Demonstrates Organic Growth Capabilities,' CEO Says
Quarterly Earnings: Fire & Flower, Charlotte's Web, Radient
Courtesy image
© 2021 Benzinga.com. Benzinga does not provide investment advice. All rights reserved.
---