Pot Delivery Service Emjay Merges With Booze Platform Saucey Under One 'Vice' Umbrella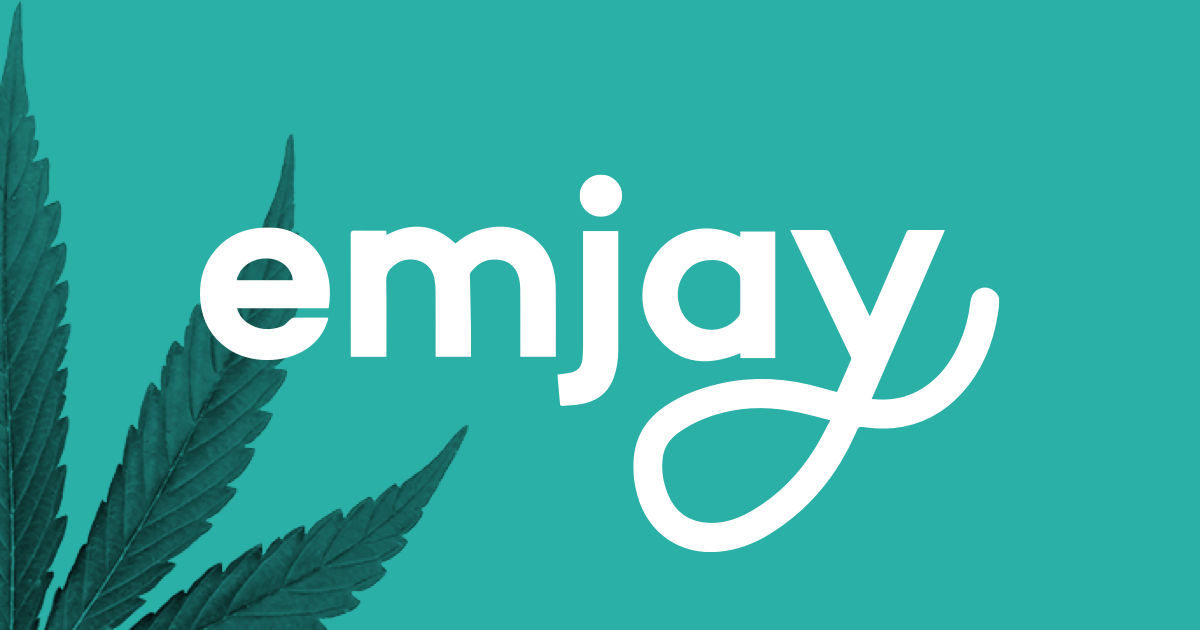 Pacific Consolidated Holdings Group Inc. (PCH) confirmed Wednesday the acquisition of two delivery services — Saucey and Emjay.
The company plans to merge Saucey, which specializes in alcohol delivery, with Emjay, a cannabis delivery platform.
This is the first of several transactions PHC intends to carry out, as the company intends to operate and scale vertically integrated vice platforms.
It's formed in collaboration with The Inception Companies, along with Saucey co-founders Chris Vaughn and Daniel Leeb.
Vaughn and Leeb are set to serve as PCH's CEO and COO, respectively.
Saucey, which launched in 2014, operates within 22 U.S. markets and has over one million registered users. Its sales growth exceeds 200% year-over-year.
Emjay has served the California cannabis community since 2019. Vaughn and Leeb have been overseeing Emjay operations since January 2020.
"Through the Pacific Consolidated Holdings platform, we're able to provide unparalleled insights into cross-industry adoption while providing shopping experiences that stand at the forefront and cross-section of these industries," Vaughn told Benzinga. "With both Saucey and Emjay under one umbrella, we're the first platform to witness those behaviors and have it guide the products we build for consumers."
Recent Tech-Based Highlights In the Cannabis Industry
Meantime, other companies within the space recently introduced several tech-based solutions for the cannabis industry.
Cannabis CRM and loyalty marketing company, Springbig, debuted a direct-to-consumer brand platform for the cannabis industry, enabling brands to reach their customers through MMS and SMS.
Elements of Green kicked off its hemp-based CBD e-commerce marketplace in Europe, including the United Kingdom, Germany, France, and Italy.
Greenlane Holdings (NASDAQ:GNLN) launched a consumer-facing, scannable verification program, dubbed G-Verify. The program allows the brand to communicate product information directly to consumers.
© 2020 Benzinga.com. Benzinga does not provide investment advice. All rights reserved.
---