Avicanna CEO To Discuss The Long-Term Significance Of Scientific Research In The Cannabis Industry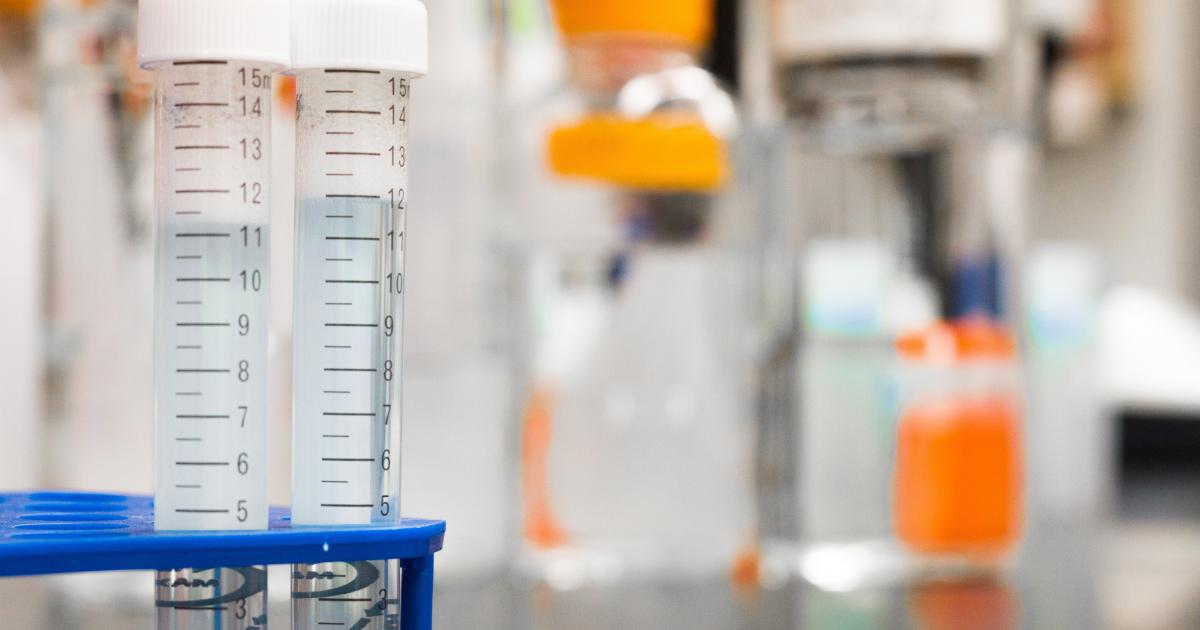 Don't miss this opportunity to connect with THE cannabis movers and shakers from across the globe during Benzinga's Virtual Cannabis Capital Conference on October 15. Among the attendees is Avicanna.
Located in the Discovery District of Toronto, Avicanna is a diversified and vertically integrated Canadian biopharmaceutical company.
The company's focus over the past 5 years has been research, development and commercialization of plant-derived cannabinoid-based products for the global consumer, medical, and pharmaceutical market segments.
With an emphasis on research and development, Avicanna is comprised of a team of clinicians, biotech executives and over 10 scientists. Avicanna's research and medical team determine ratios, doses and delivery forms to provide advanced non-inhalation treatments that are now commercial in Canada. Their research aims to aid various medical conditions such as nausea, osteoarthritis, chronic pain and more.
CEO & Co-Founder of Avicanna Aras Azadian will be joining the upcoming Benzinga Cannabis Capital Conference to give a more in-depth overview of the company and the work they are doing. Azadian will also be joining a panel of biotech executives to discuss the science behind the plant.
More evidence of the medicinal and therapeutic benefits of cannabis is needed in order to achieve more wide-spread acceptance from patients and doctors as we look to this natural alternative.
"We've taken the more challenging path," said Azadian. "But we are guaranteed to have consistent products, batch over batch, that are going to be stable, with specific delivery forms targeted to the particular type of relief patients seek."
To learn more Avicanna, you can sign up for the Benzinga Cannabis Capital Conference by clicking here.
© 2020 Benzinga.com. Benzinga does not provide investment advice. All rights reserved.
---